this was written in the holocaust memorial (in berlin): "those who cannot remember the past are condemned to repeat it." this trip, then, was a history lesson: an attempt to learn about, and remember, the past.
auschwitz
an efficient murder factory.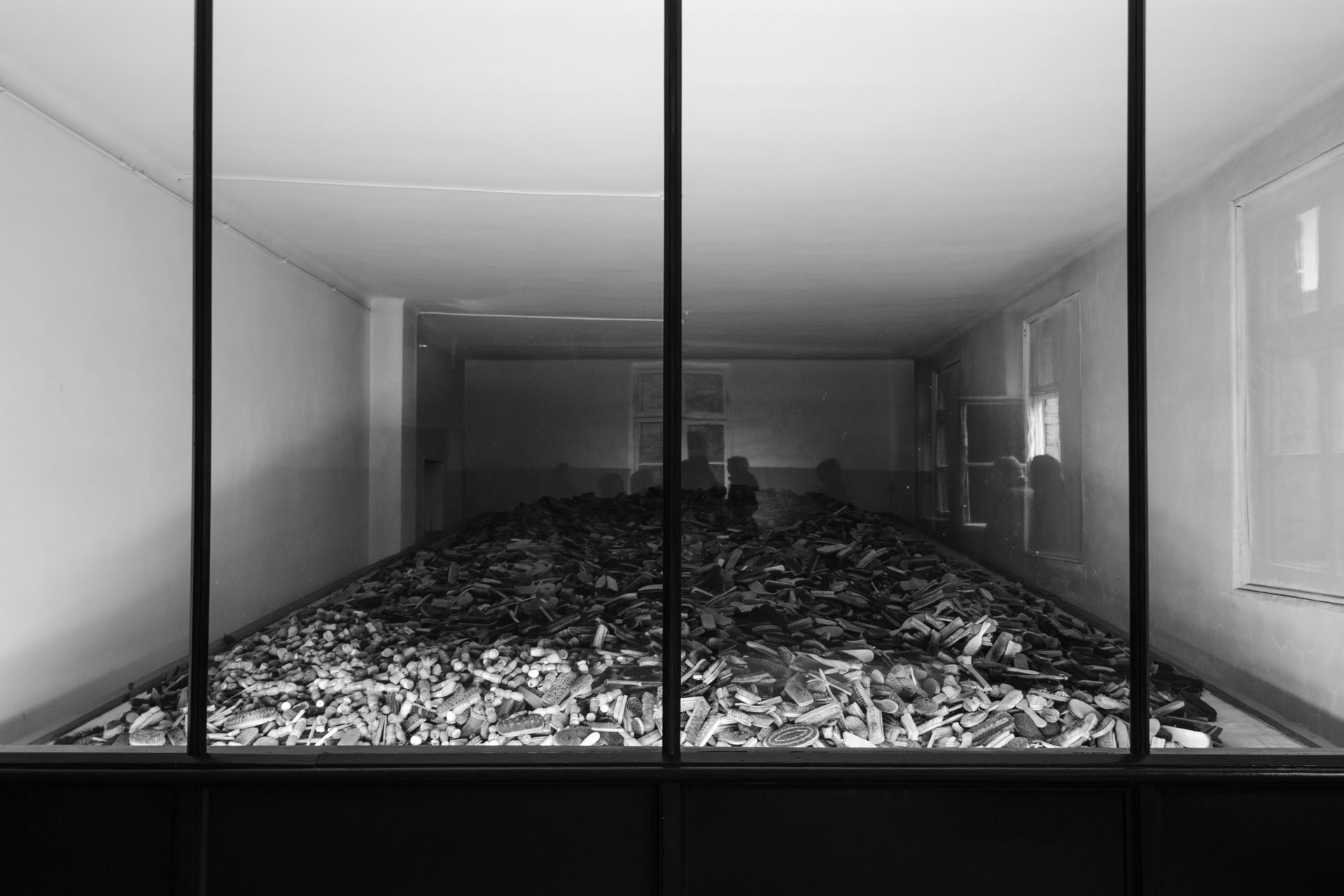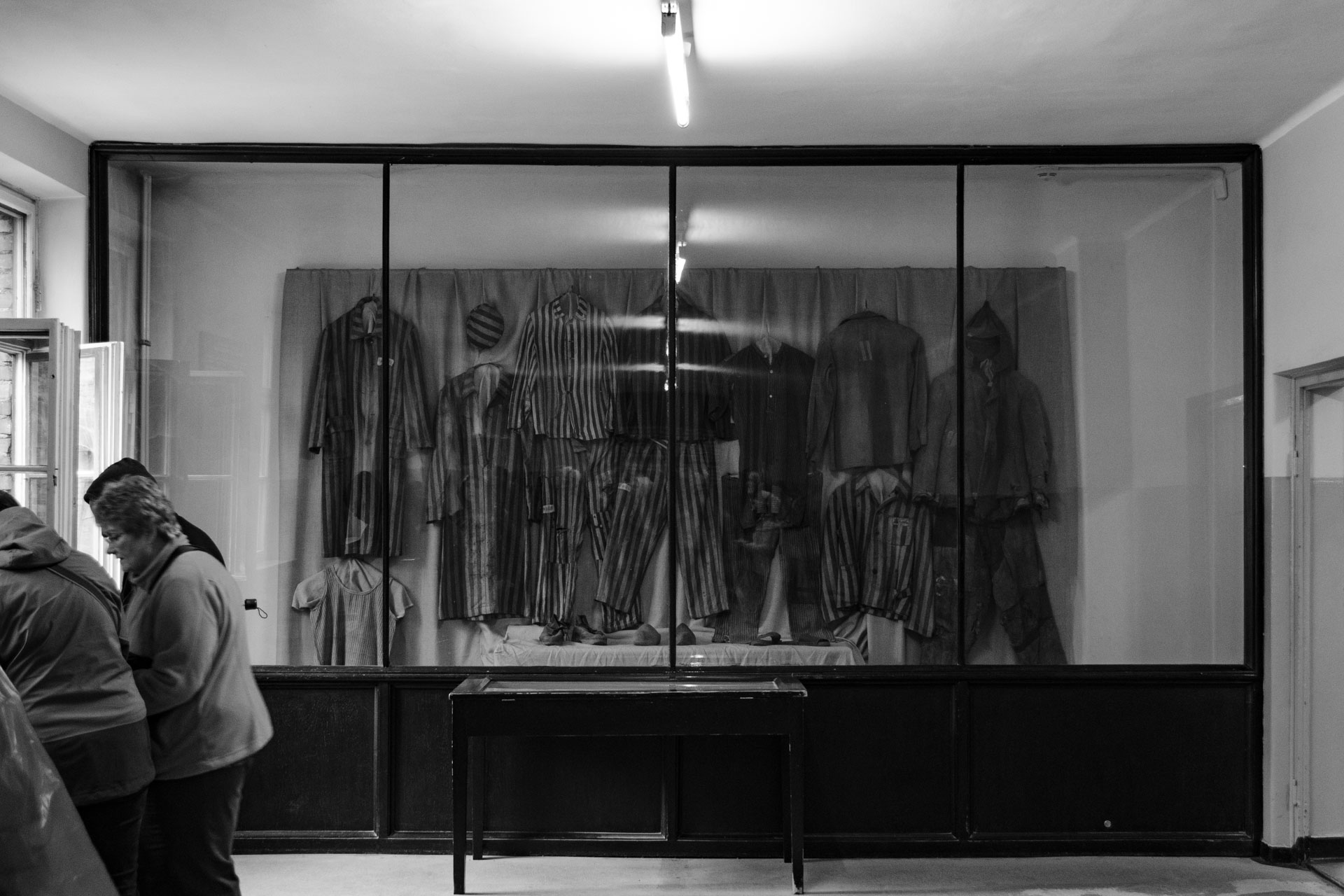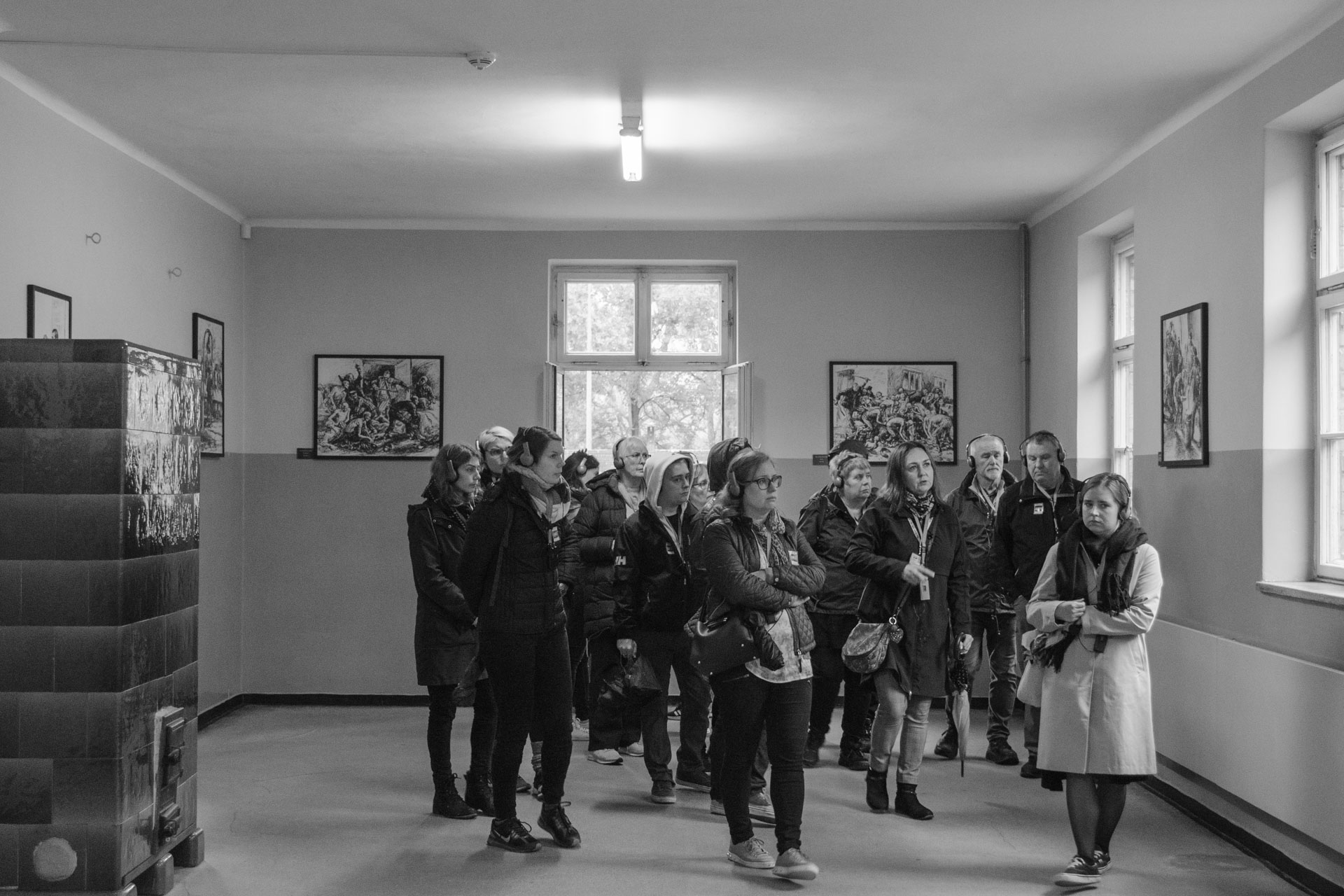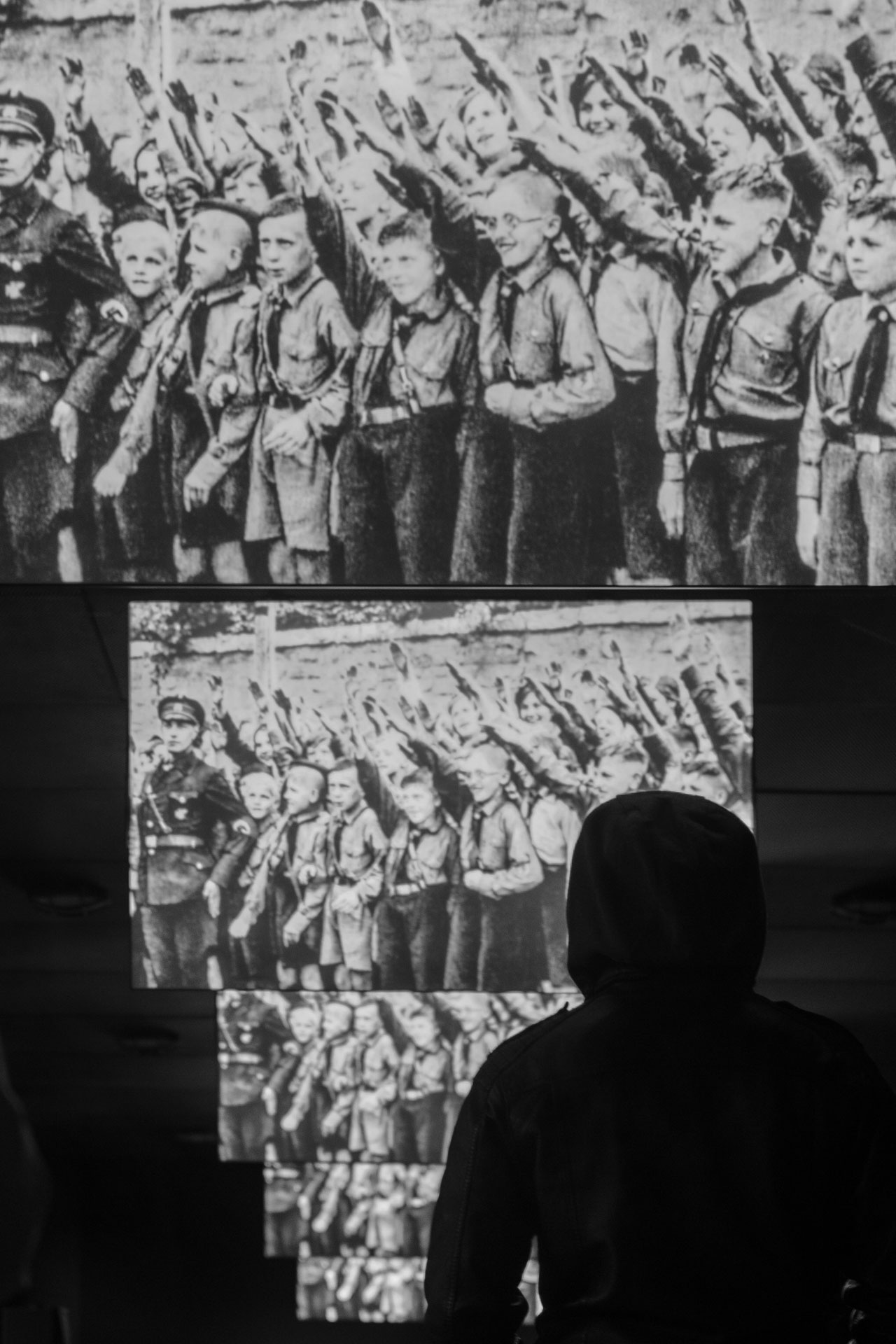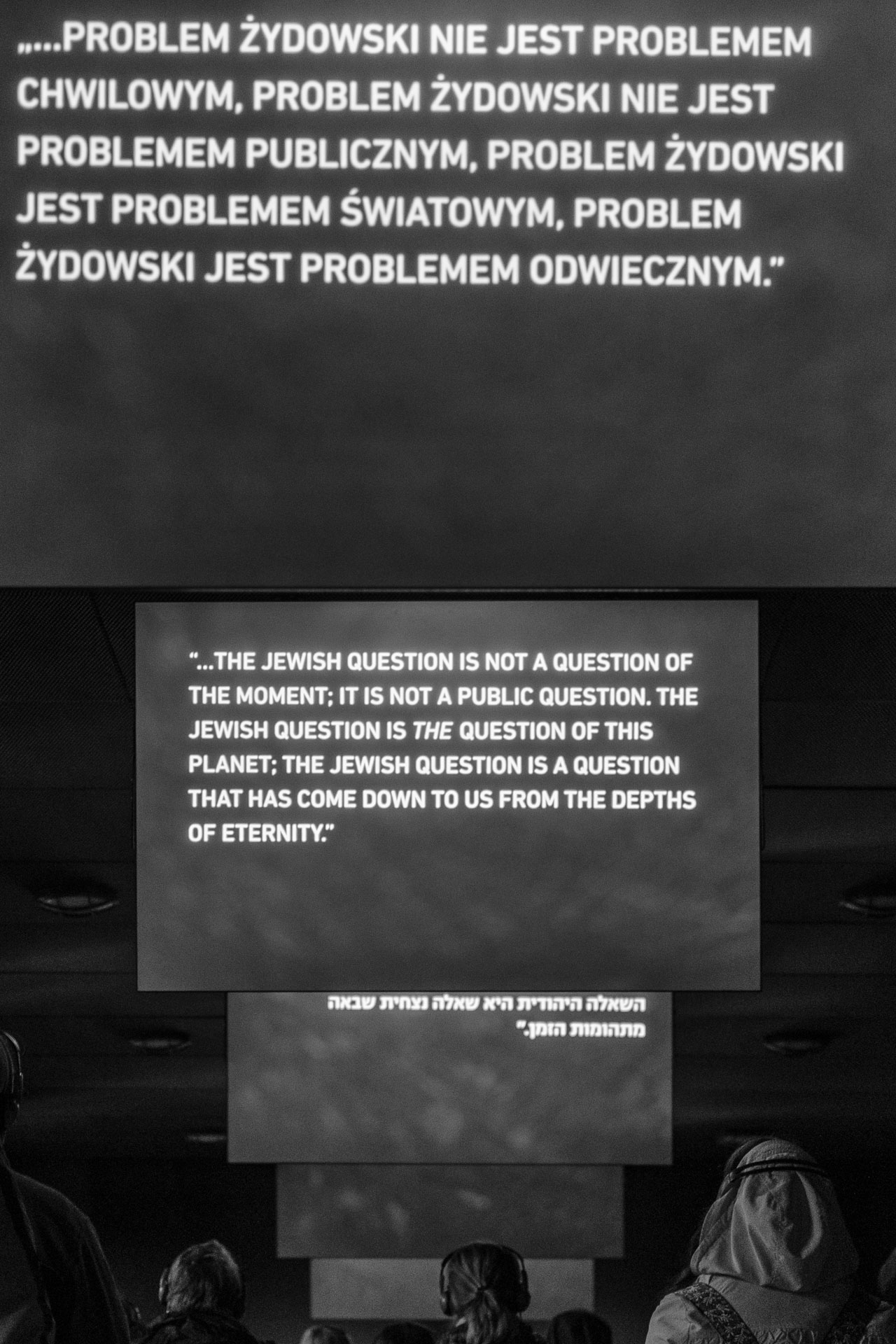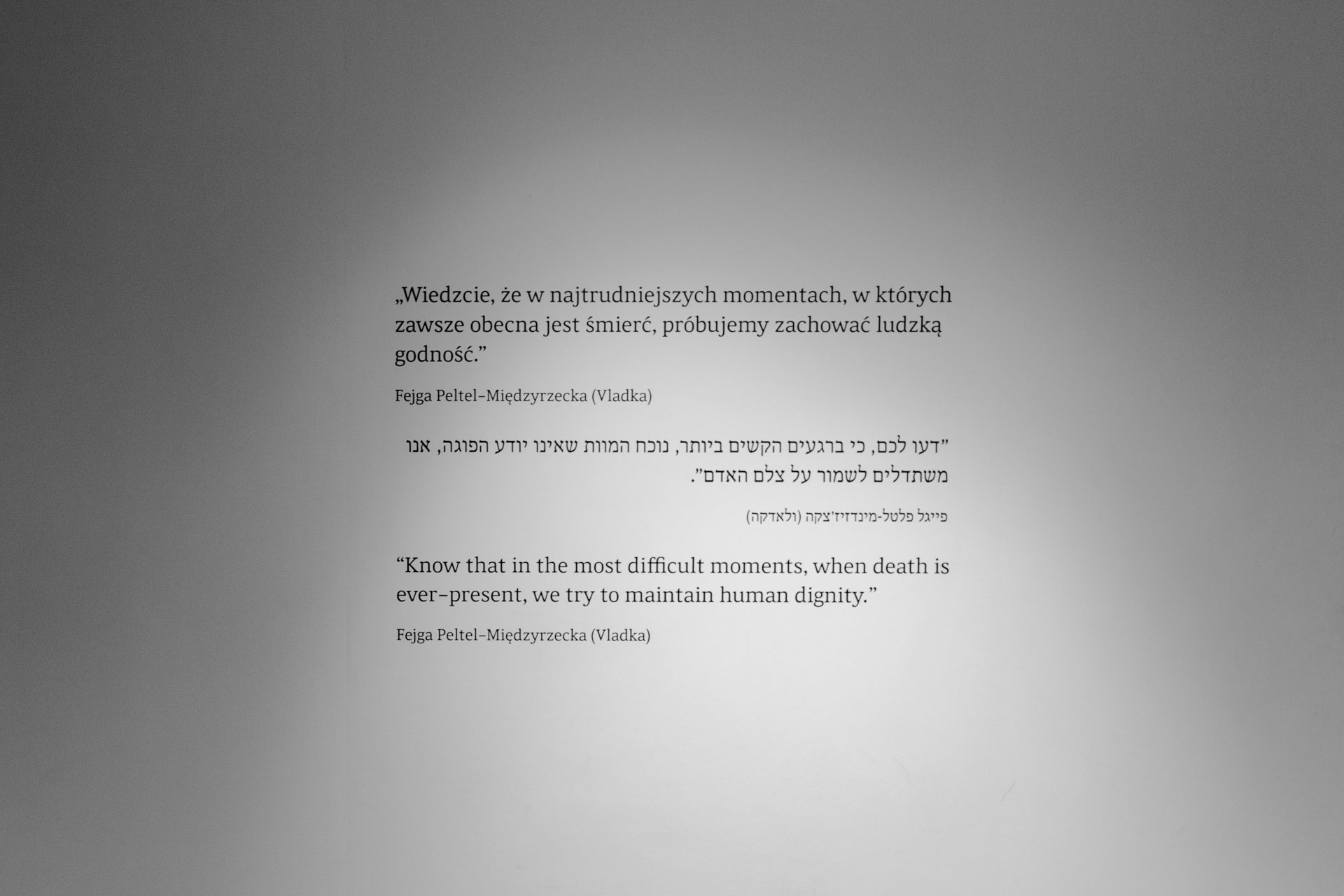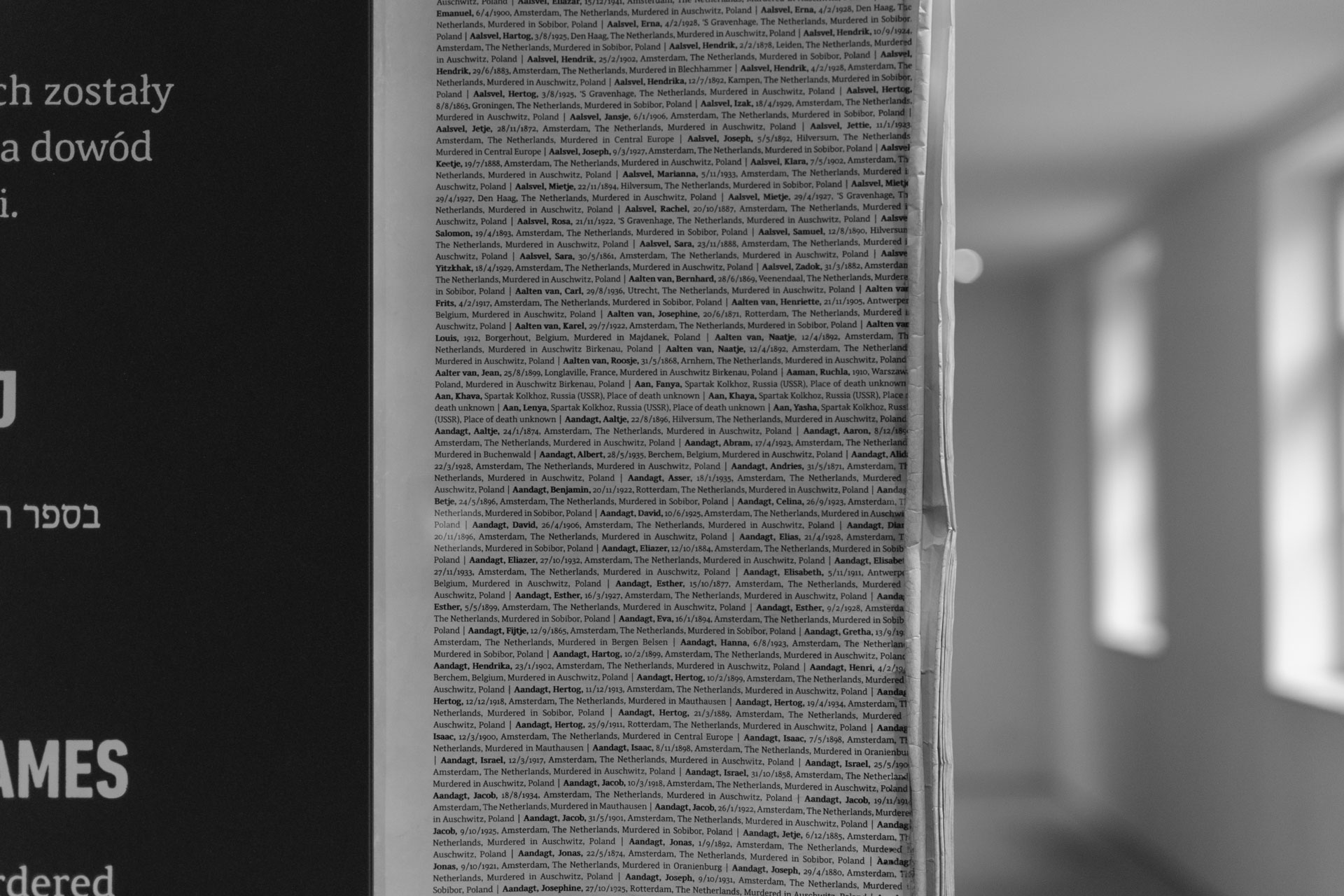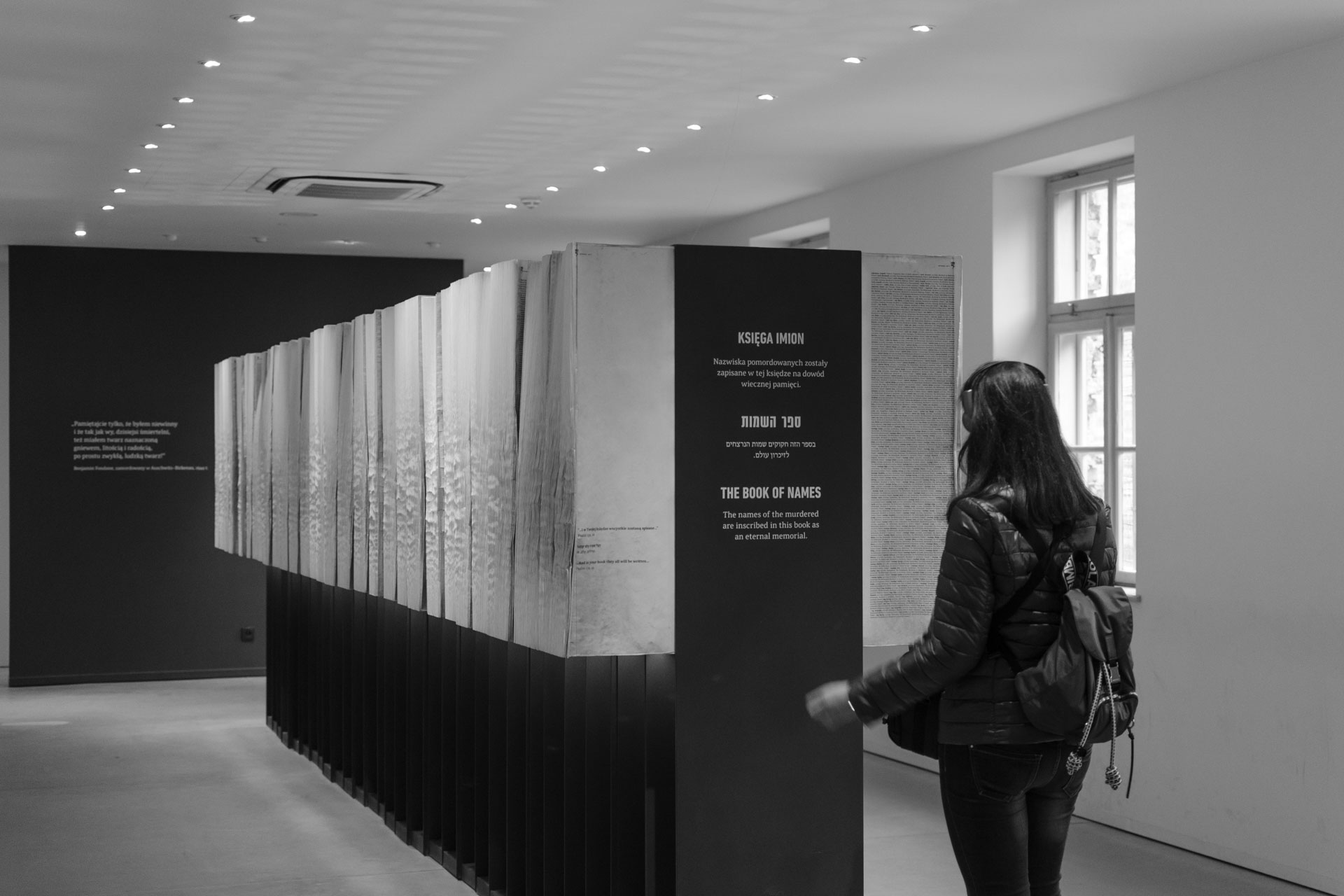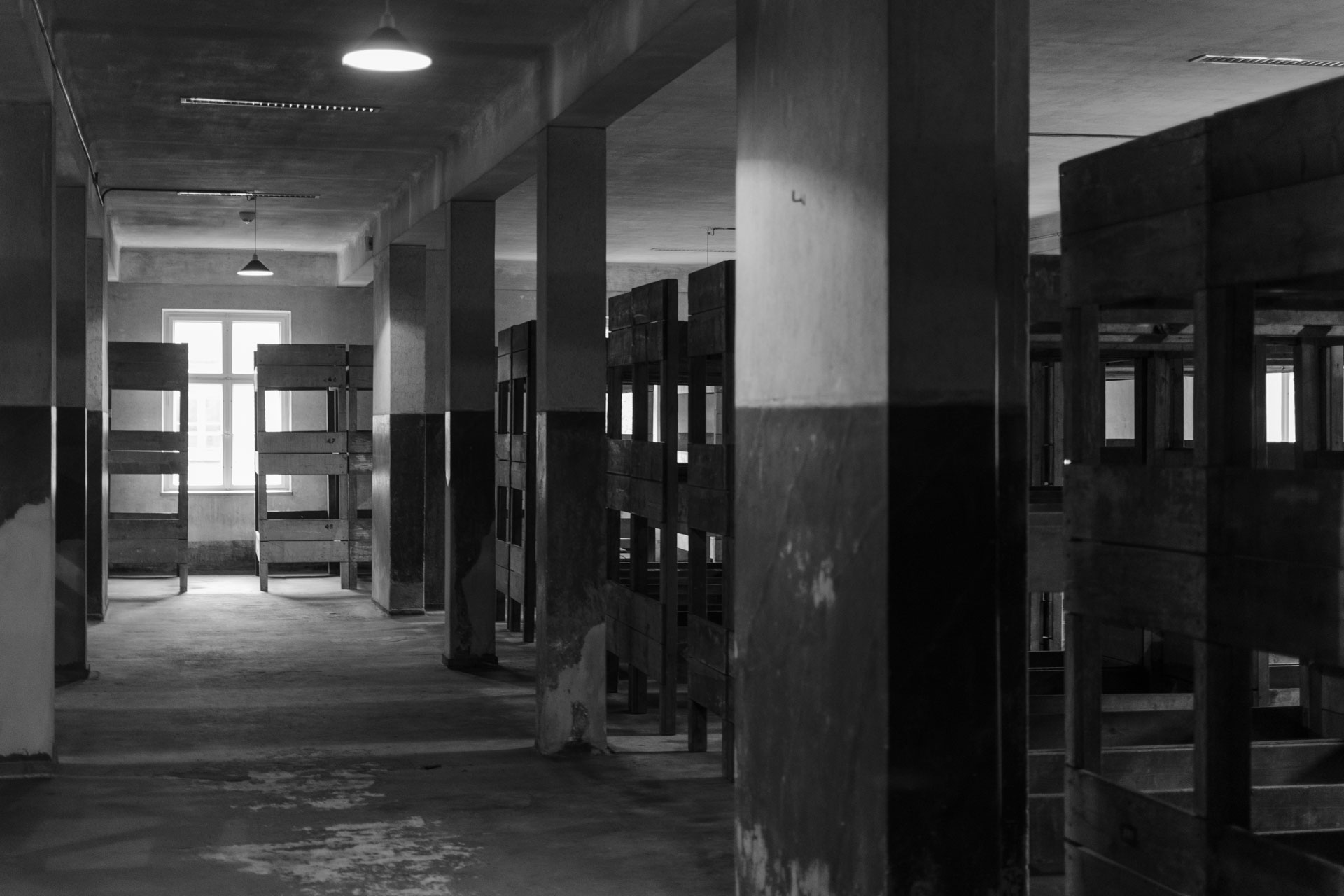 birkenau
railway tracks that terminate at chambers and chimneys.