my first visit to goa. a ninety-hour date with bianca. living together: laying new bedsheets ; buying groceries ; cooking khichadi, and nibbling on poee ; washing utensils and cleaning the house ; wading in water, and walking on sand ; and dinner under an orange sky.
climbing to the top of a lighthouse ; climbing down, and spotting a hoopoe. getting laughed at for being a vegetarian in goa. eating caldine: coconut, and vegetables ; simple, and nice ; eaten with rice. riding a scooty. and, almost managing a handstand.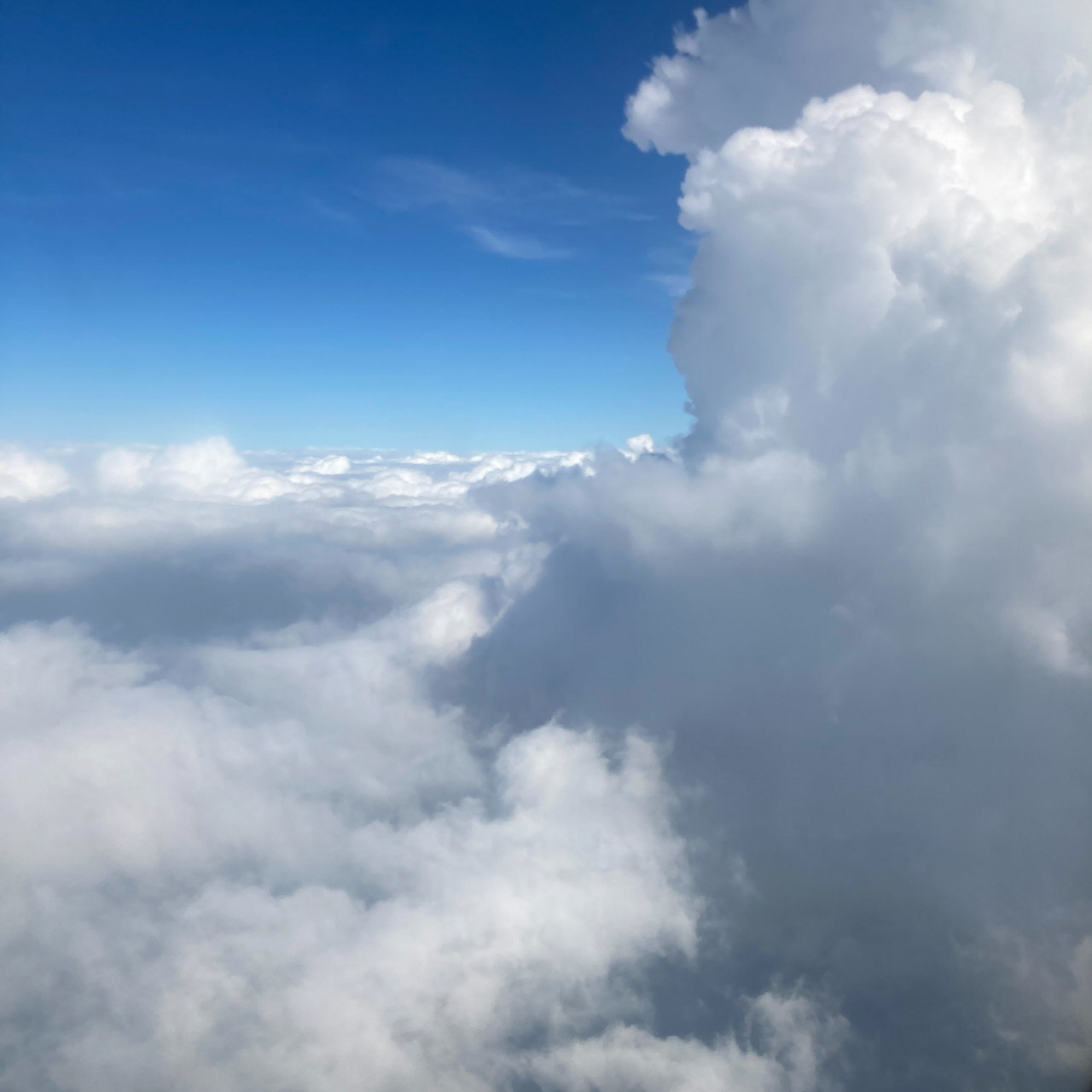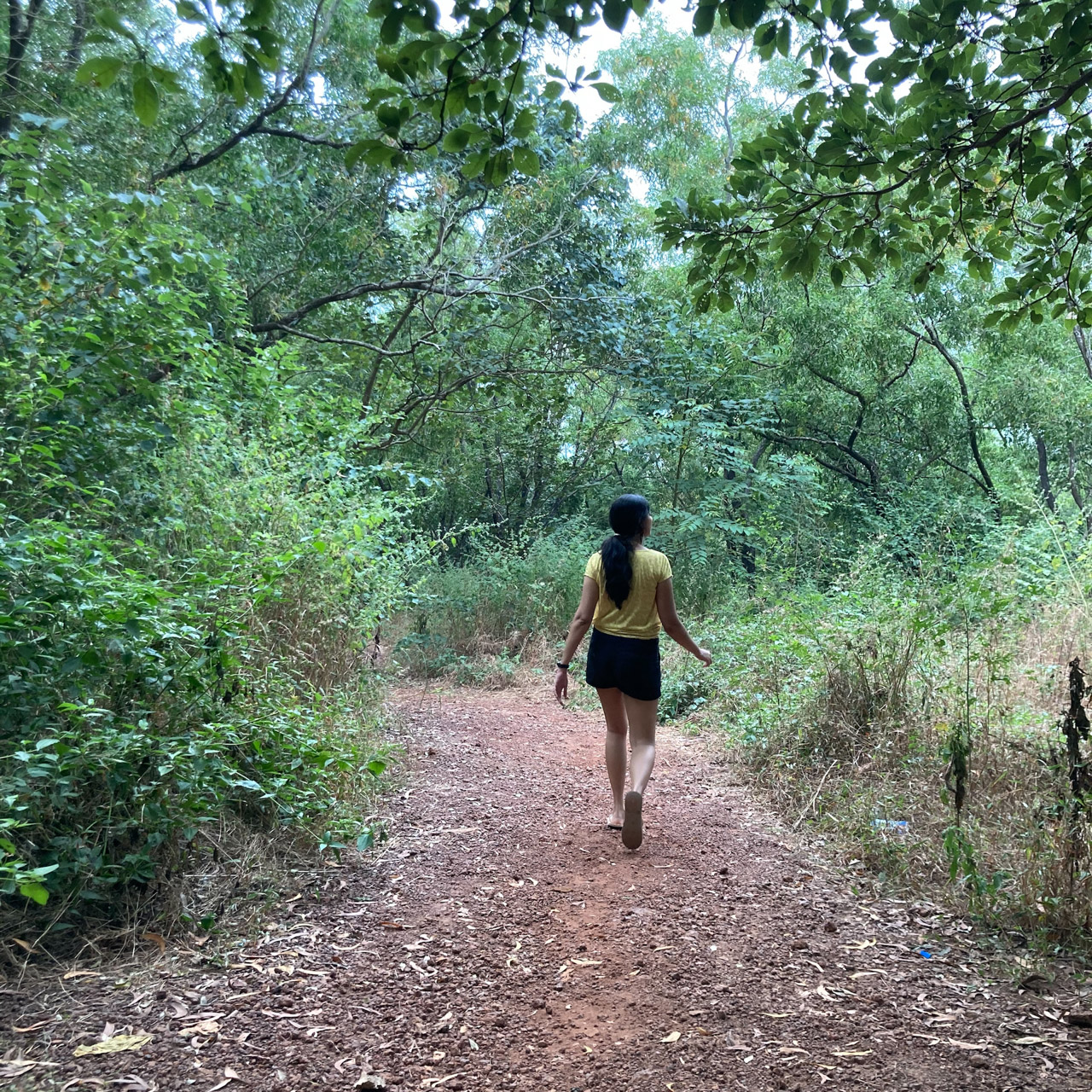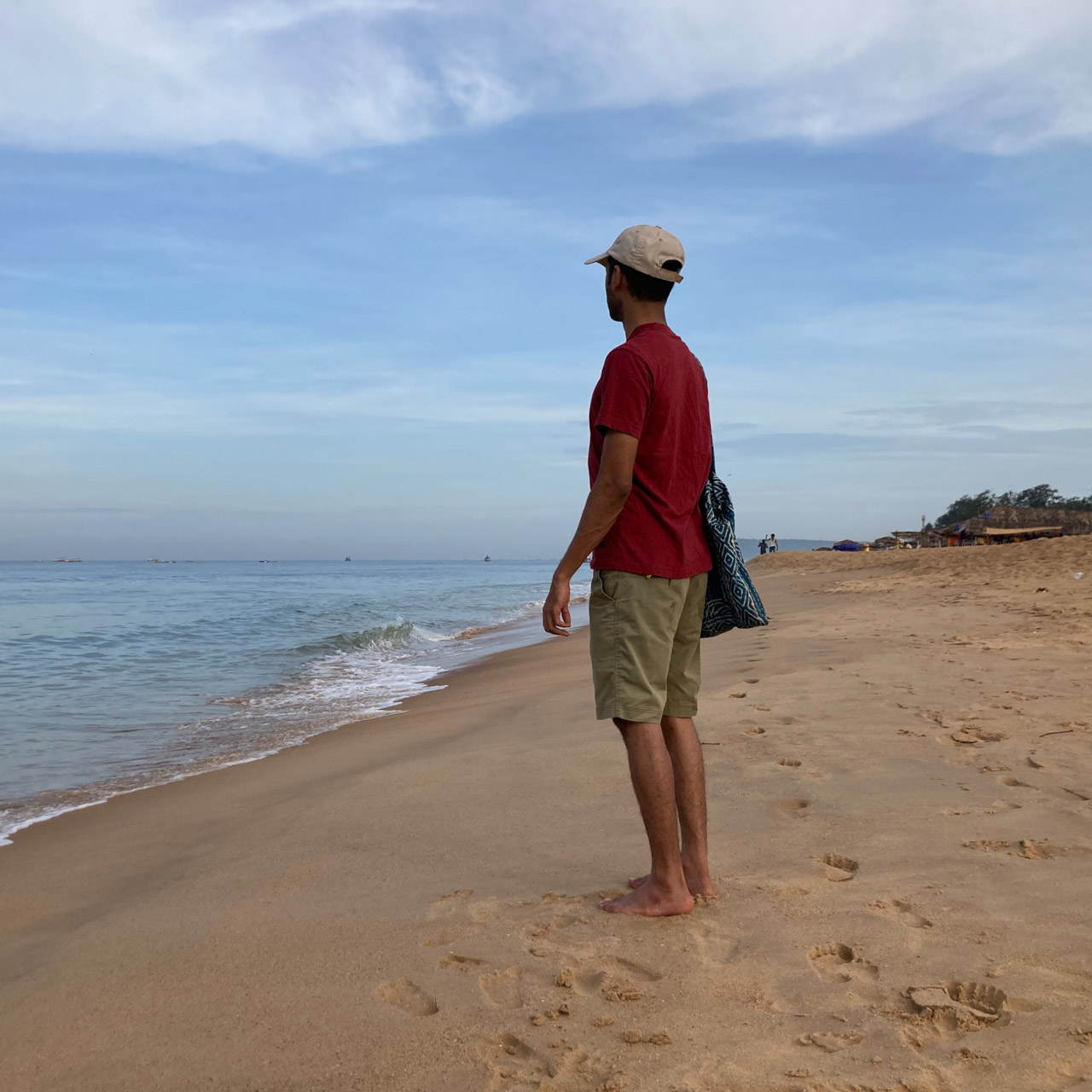 if i were to consider a life in india, then, goa's slowness seems more appealing to me than bombay's stress1, calcutta's crowd, poona's laziness, baroda's monoculture, dehradun's walls, delhi's pollution2, gurgaon's testosterone, and bangalore's traffic.
---