2014 tagged with: interaction design filed under:
demonstrating how people can use colourful objects to make sounds, or even compose colourful 'sheet'-music. responding to sonos's fast-paced brief to invent an experiential soundobject.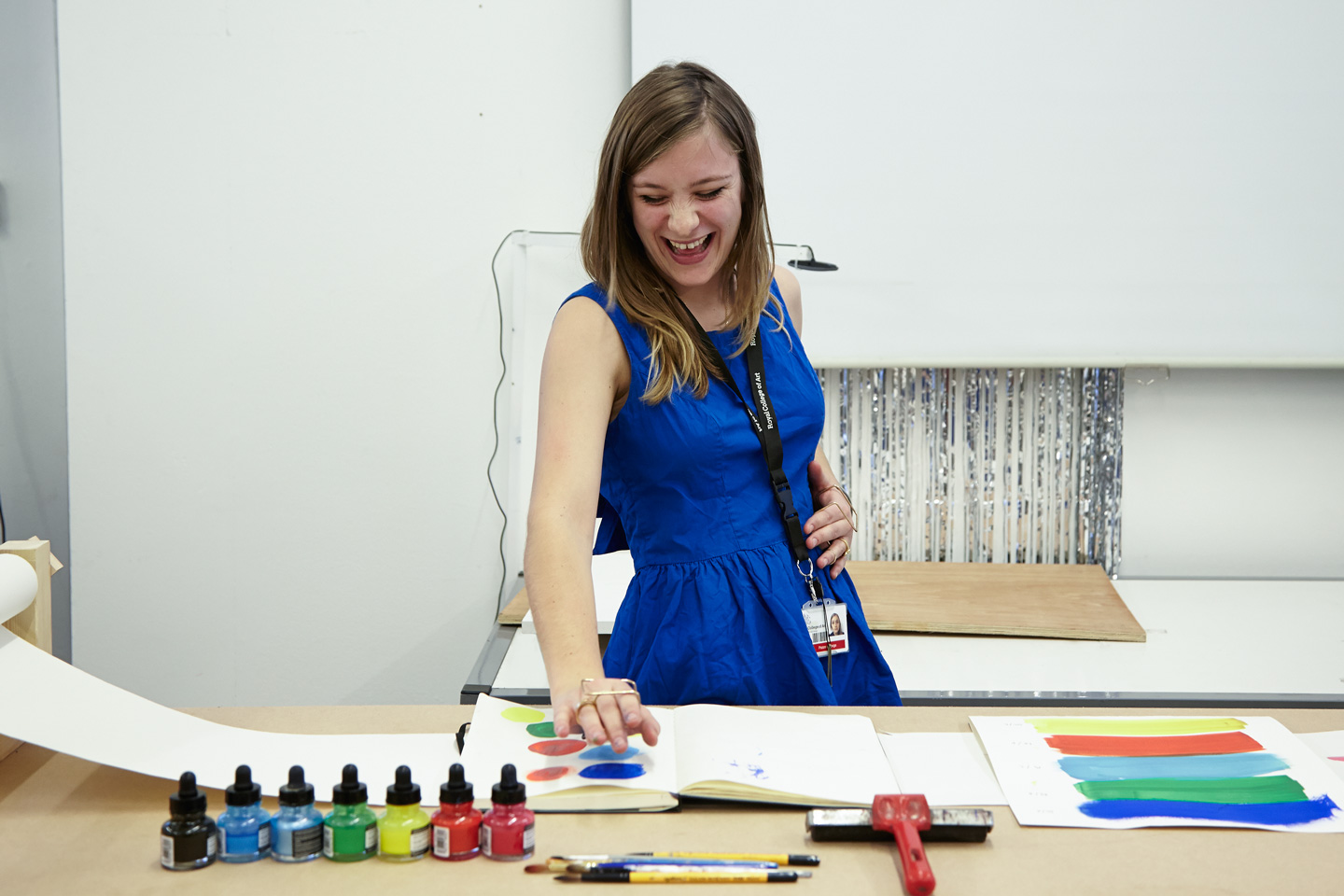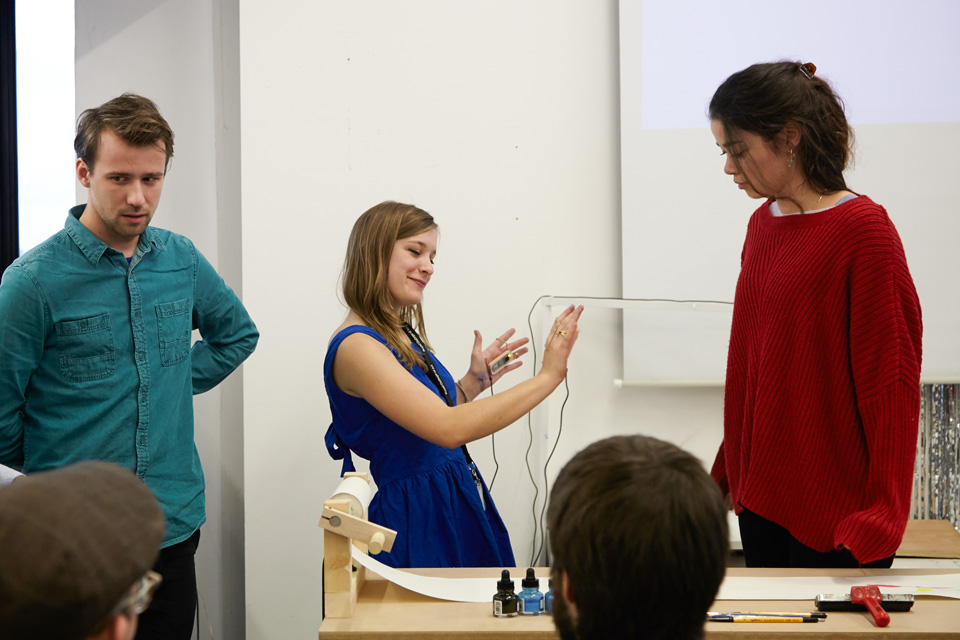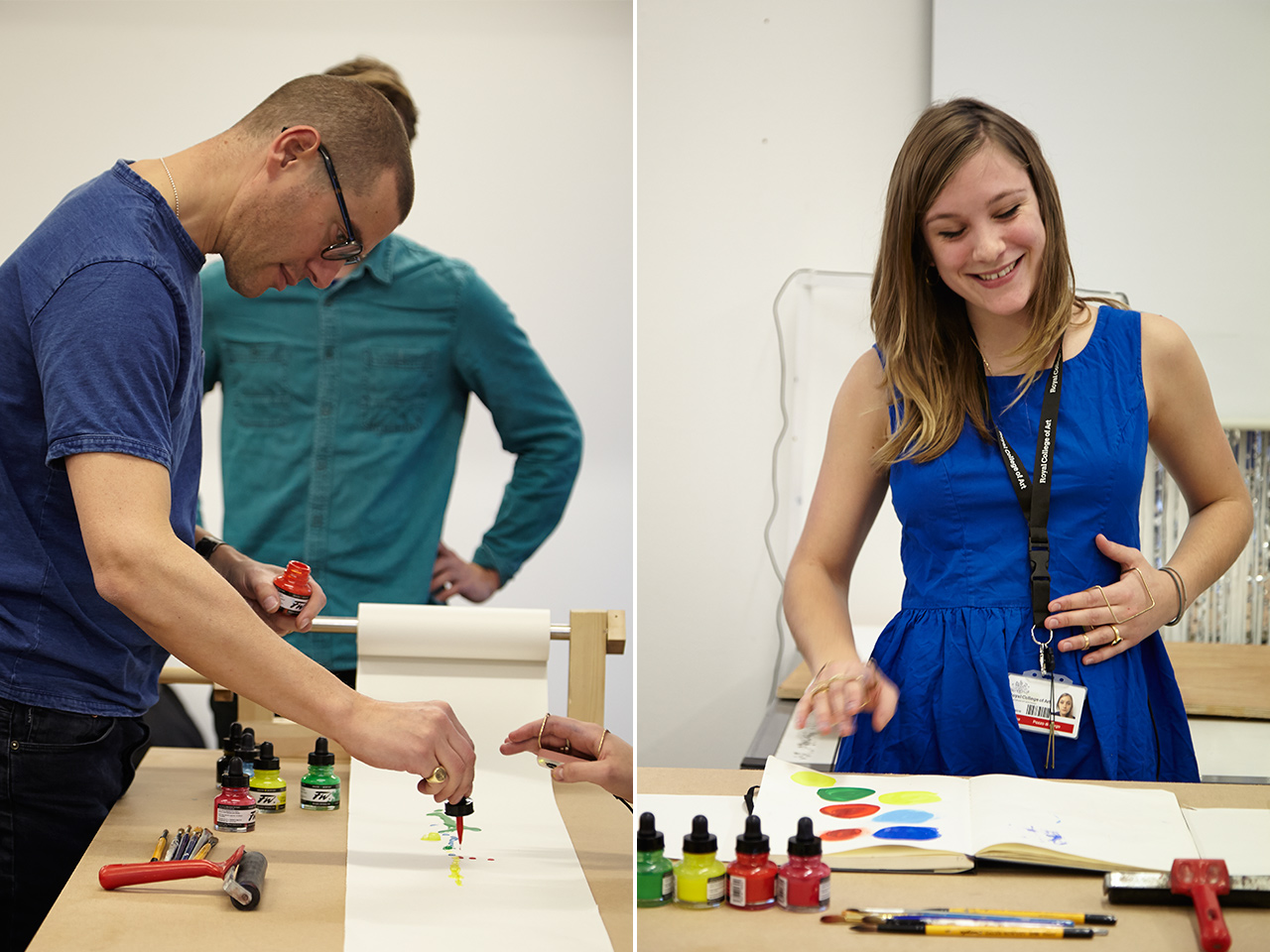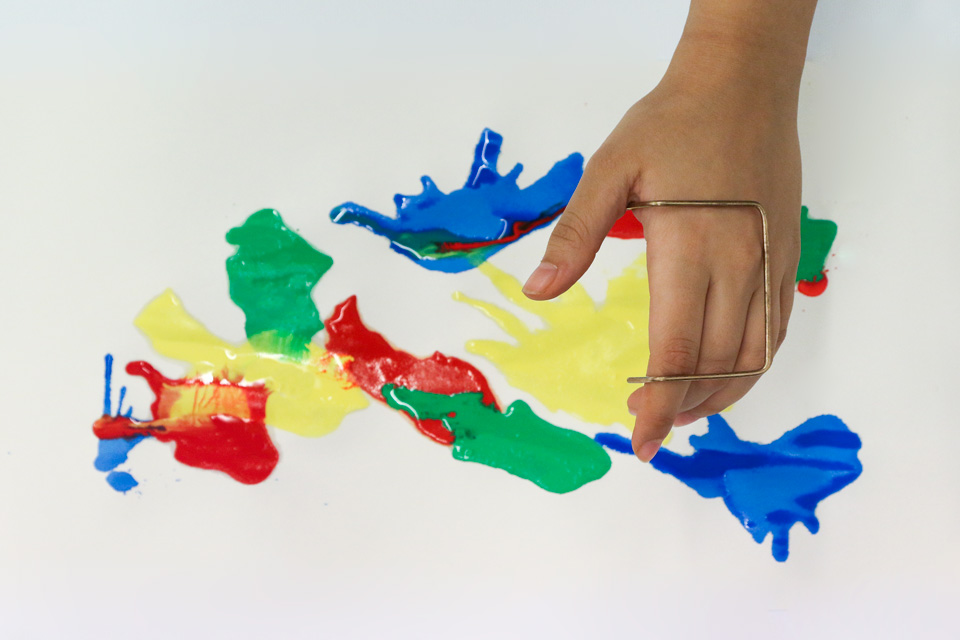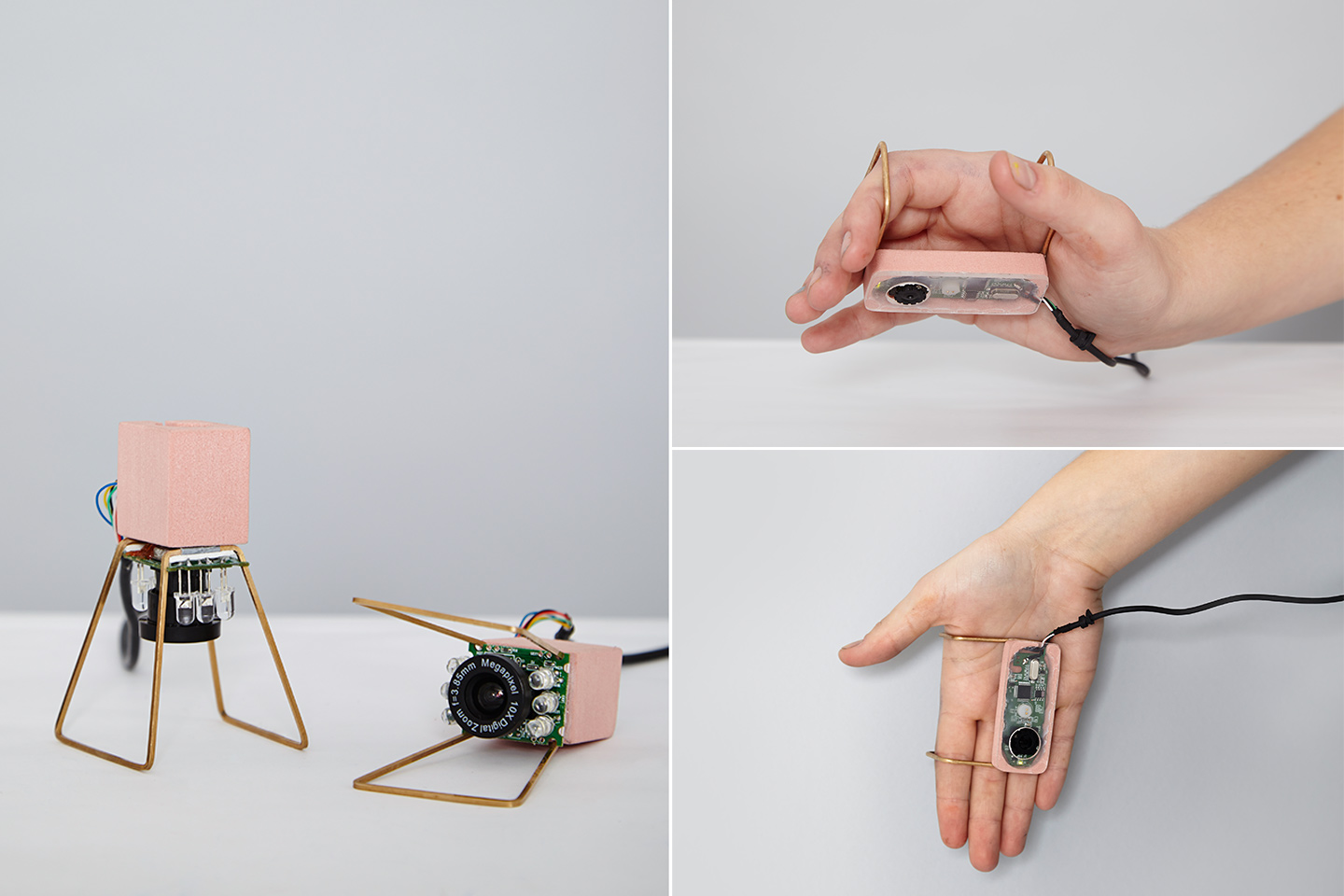 work: quick prototype for an idea: processing, stock webcams, colours.
with: bettina, tessa, martijn.
note: poor video documentatation. pretty images, though.