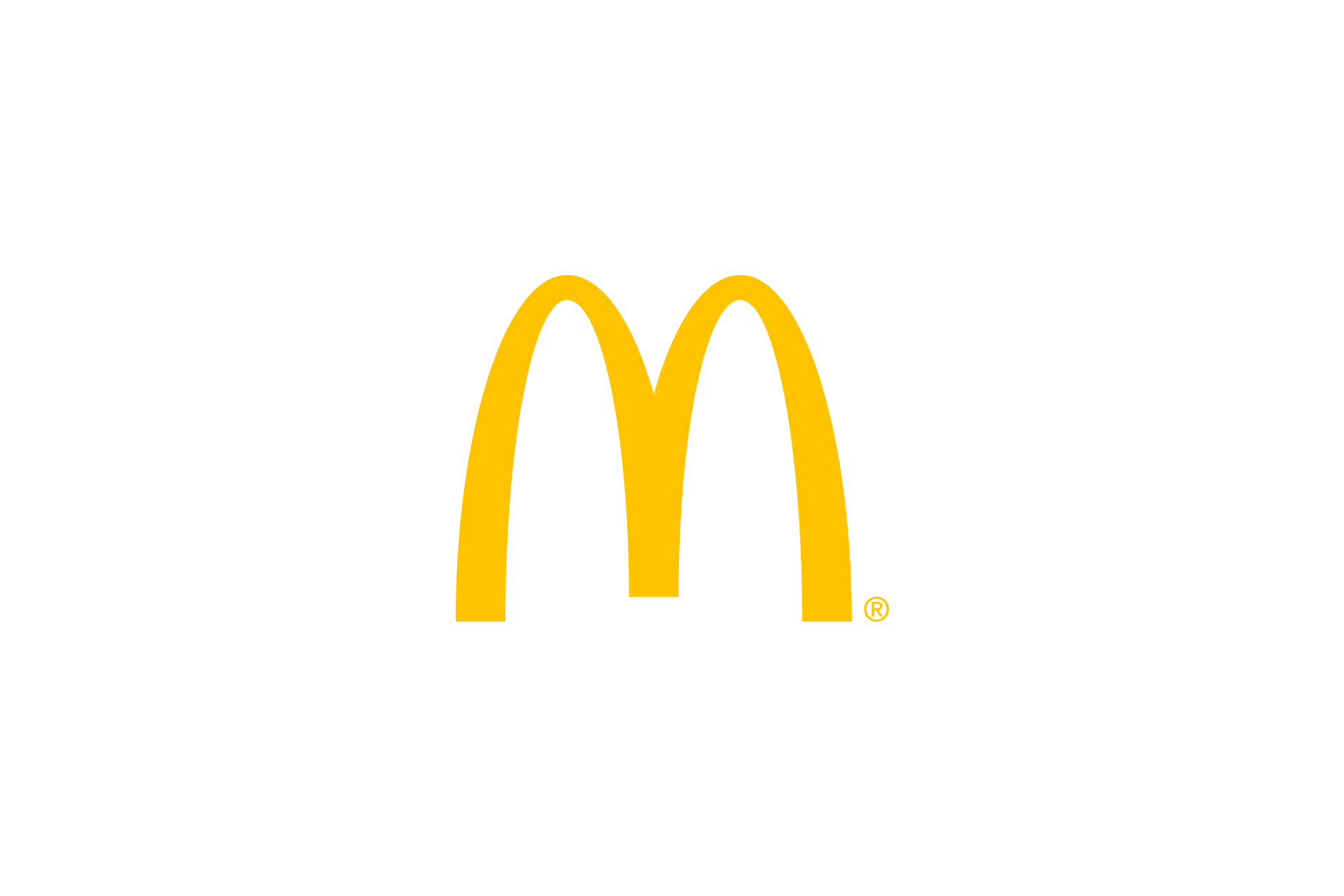 worked with a team of designers and computational linguists to prototype and design improvements for the Automated Order-Taking experience in McD's Drive Thru.
my focus, over three months, was on multi-modal aspects of this voice-led (outdoor) experience.
—
a big thanks to ryuka ko for pulling me into this ; her team was part of mcdonald's global technology organisation ; and we worked in conjunction with other teams, like the newly set-up mcd techlabs, to support the product.
—
also: some of our prototyping was done using voiceflow, who annouced our work to be the most advanced design made using voiceflow in 2020.