"could data grow more affective if it were material, tangible, life-sized and beautiful?"
building on our conversations at rumtiden in 2019, håkan invited slowstudio to turn data into human-scale sculptures for the swedish pavillion at the world expo in dubai. these datasculptures presented sweden's stance on socio-economic topics like democracy, foreign aid, women in academia, immigration, energy, and forestry.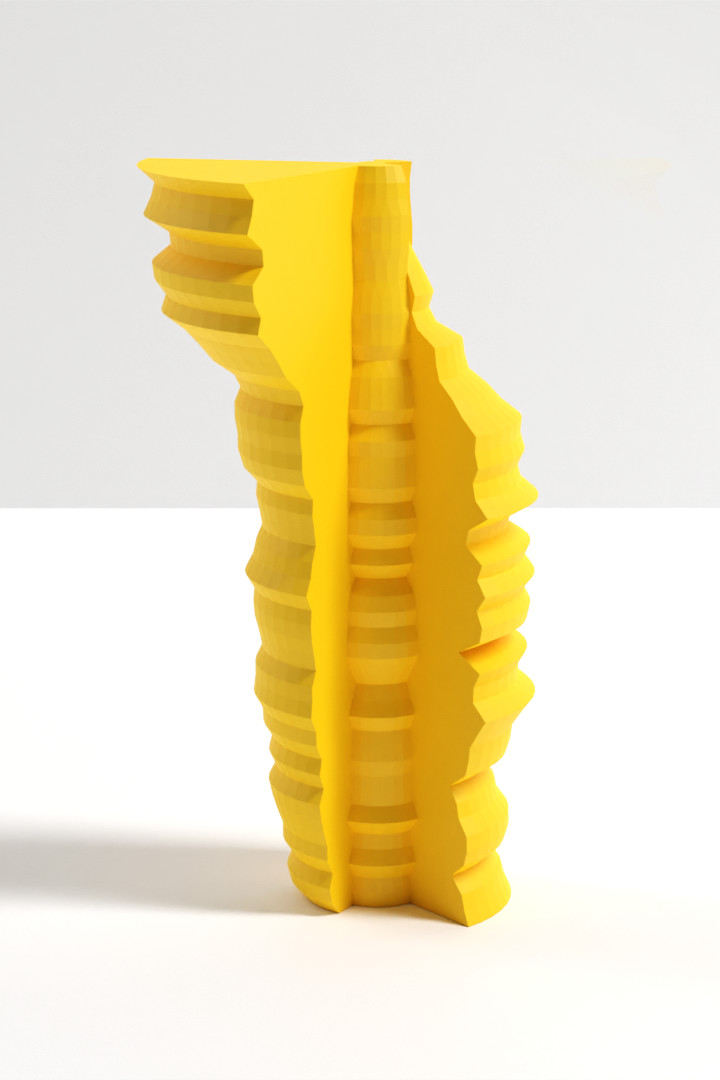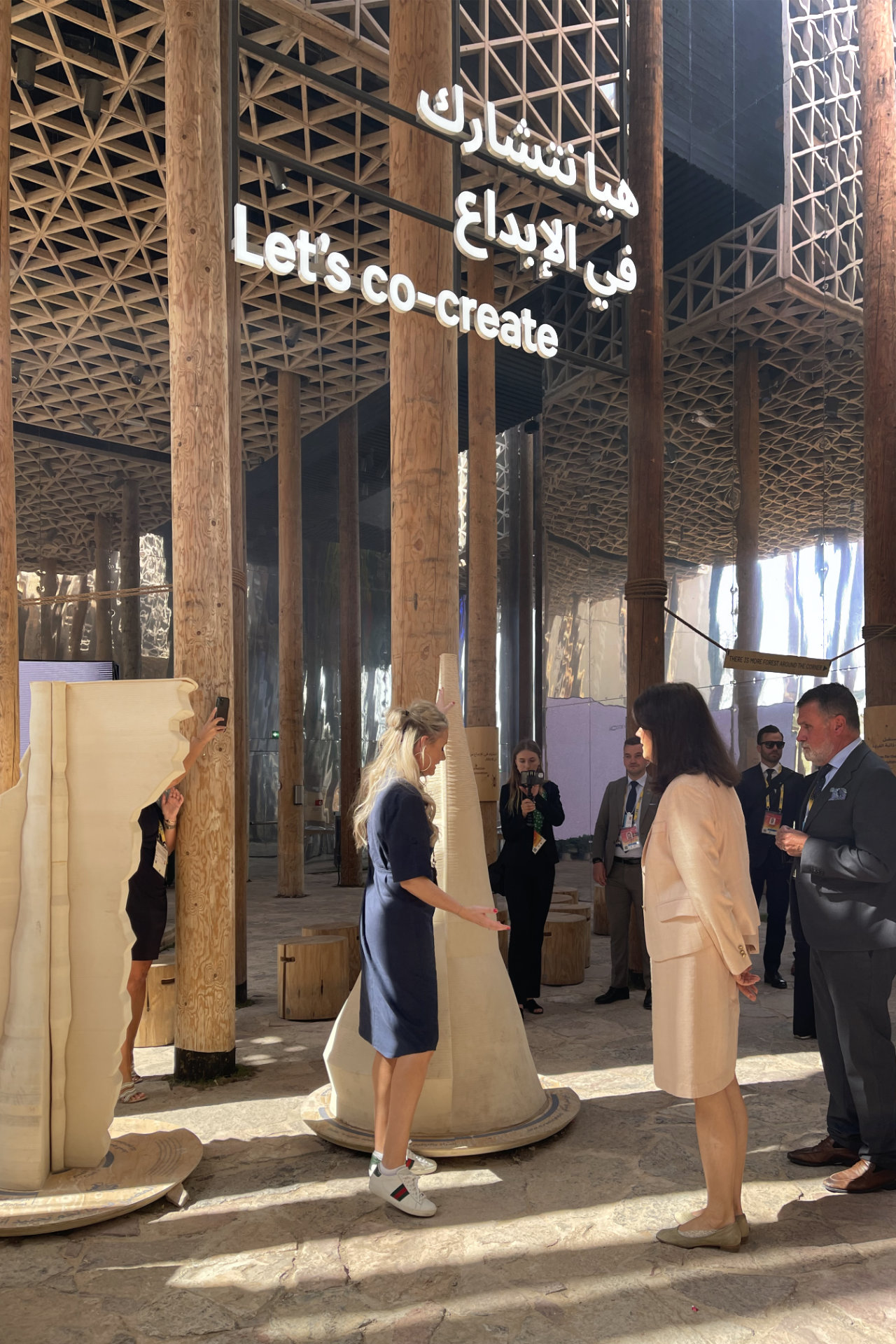 colophon
functioning as slowstudio, with shruthi venkat.
collaborators: håkan libdo ; jörgen abrahamsson & mikael forth (data) ; thewoodregion (3d-printing) ; bankerwessel (graphic design).

---
process
the process for making the sculptures demonstrated sweden's—and our!—technical skill and sustainable manufacturing abilities: we were collaborating as a geographically dispersed team, using forestry-waste as a raw material, and robotically manufacuting 3d-printed wooden sculptures.
data
we worked with jörgen & mikael to collect datasets, tidy them up, and sketch ways to turn them into conversation-starters for global audiences.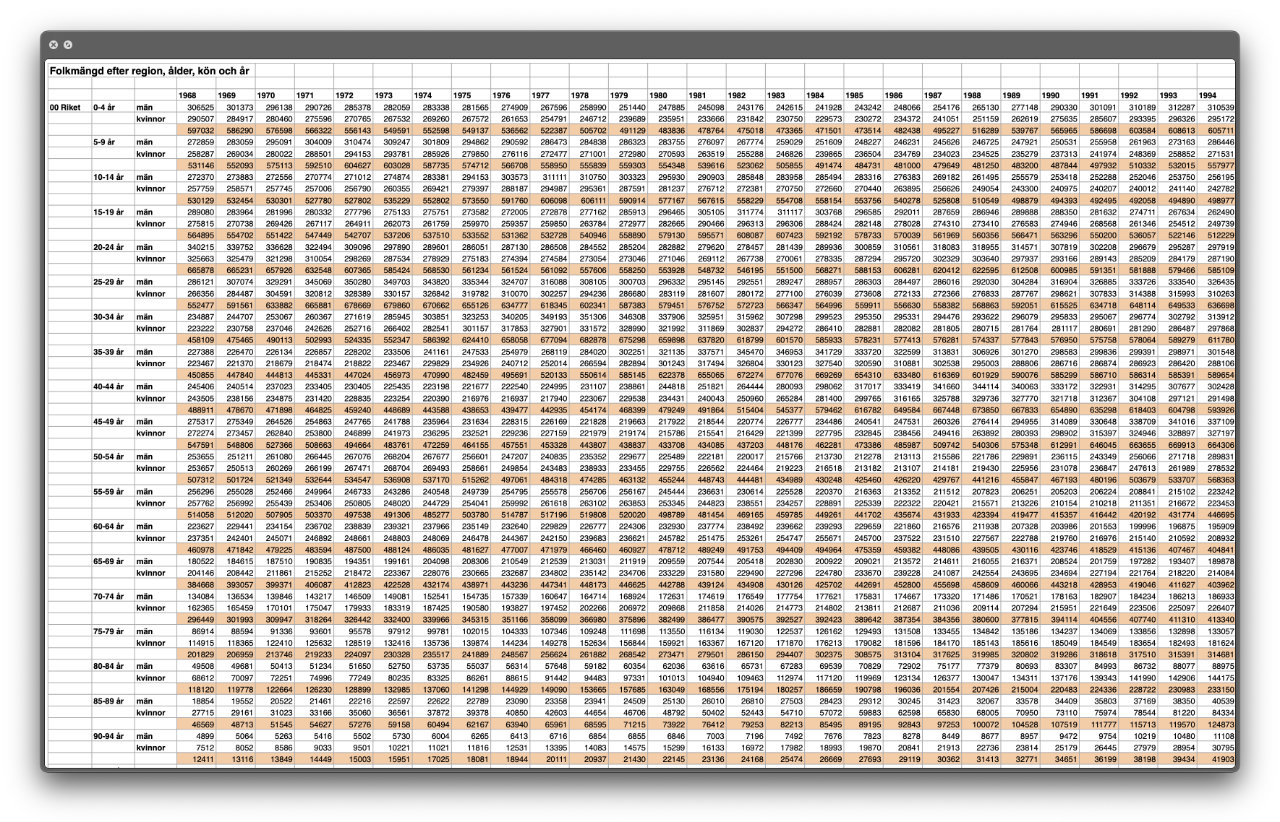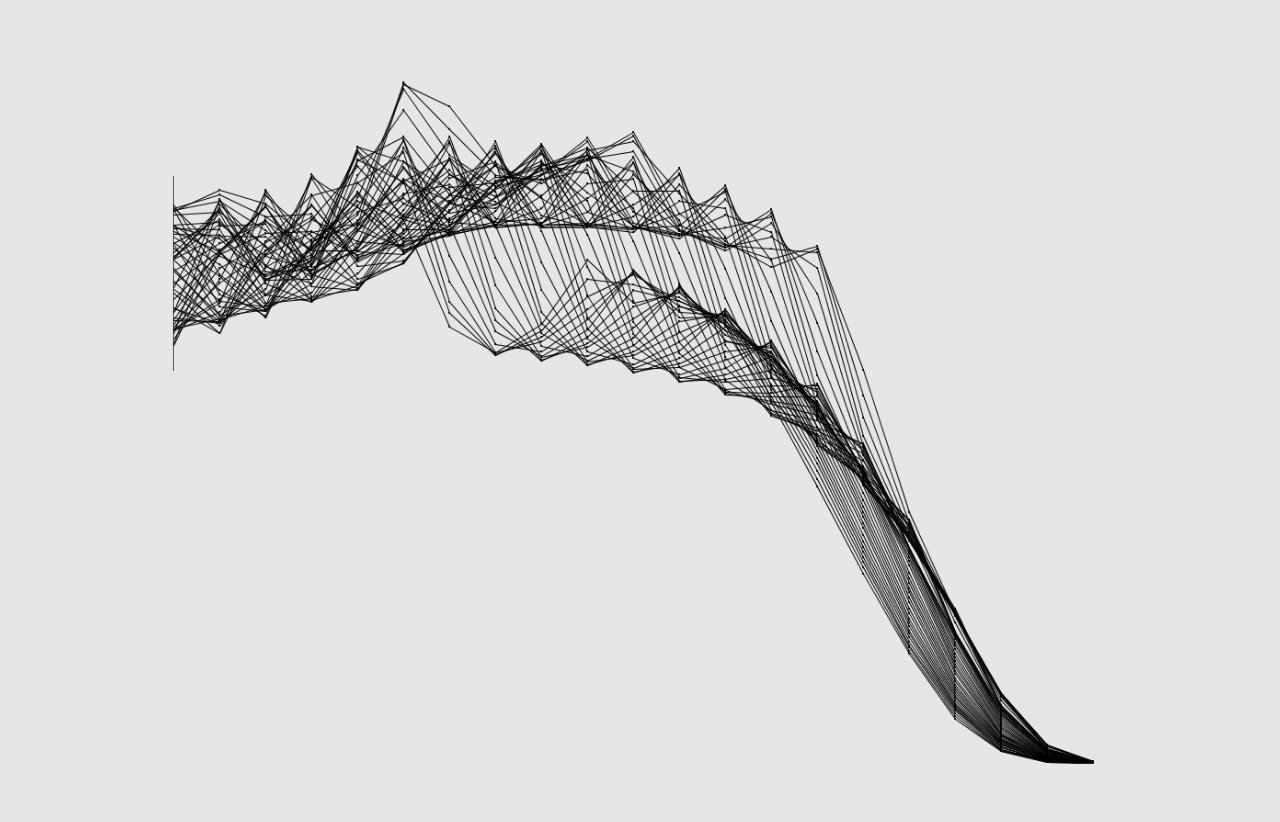 3d-forms
simple transforms helped turn these datasets into 3d-forms.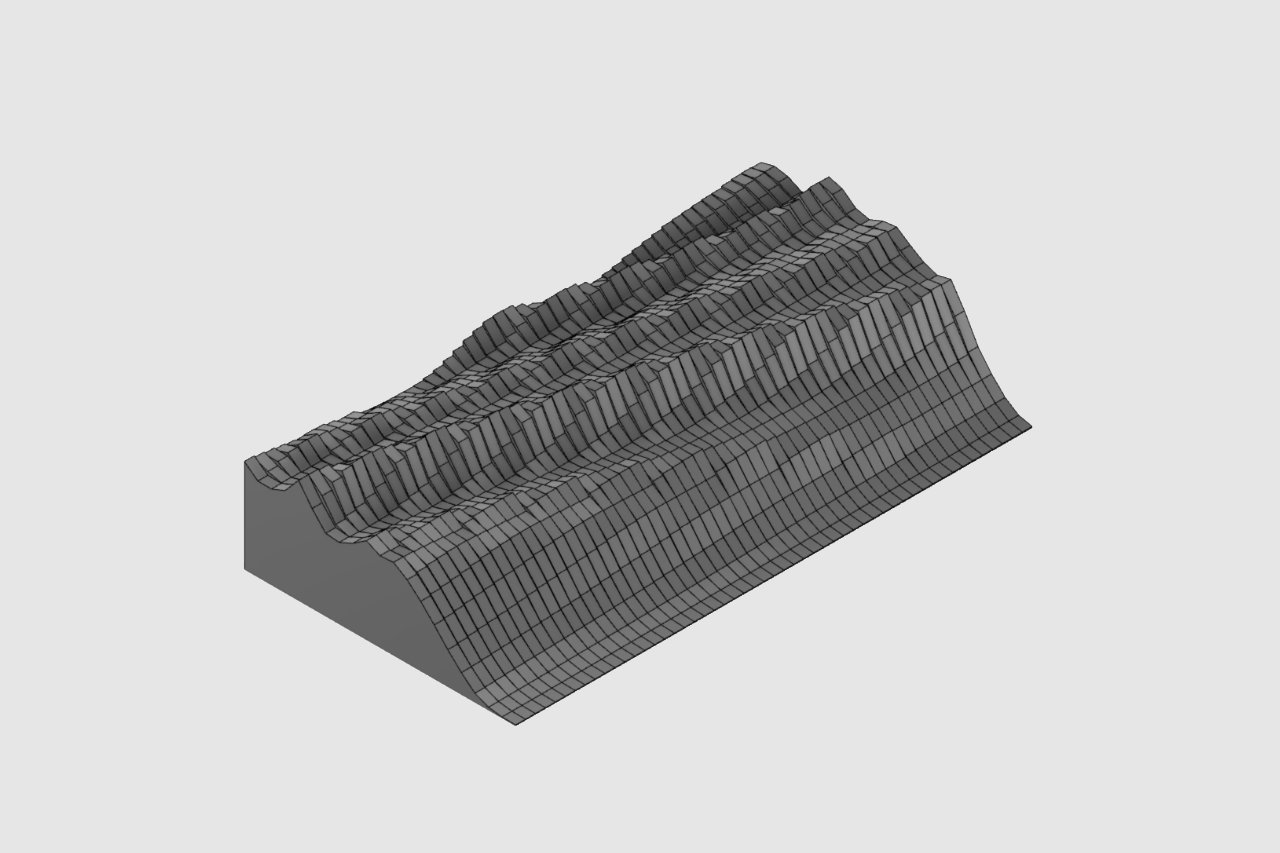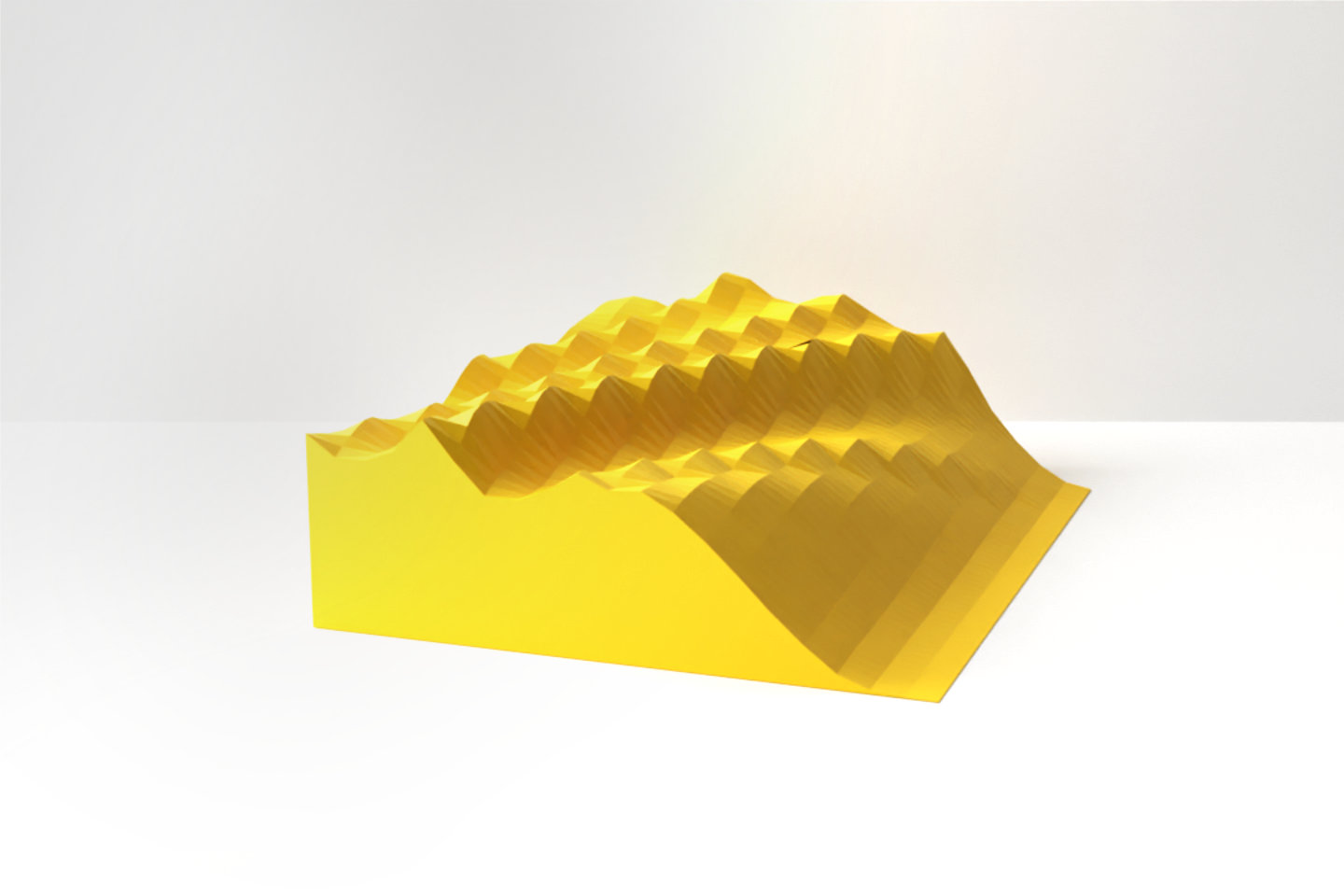 scale
visualisations and miniature 3d-prints helped us gauge their placement, sizing and affect.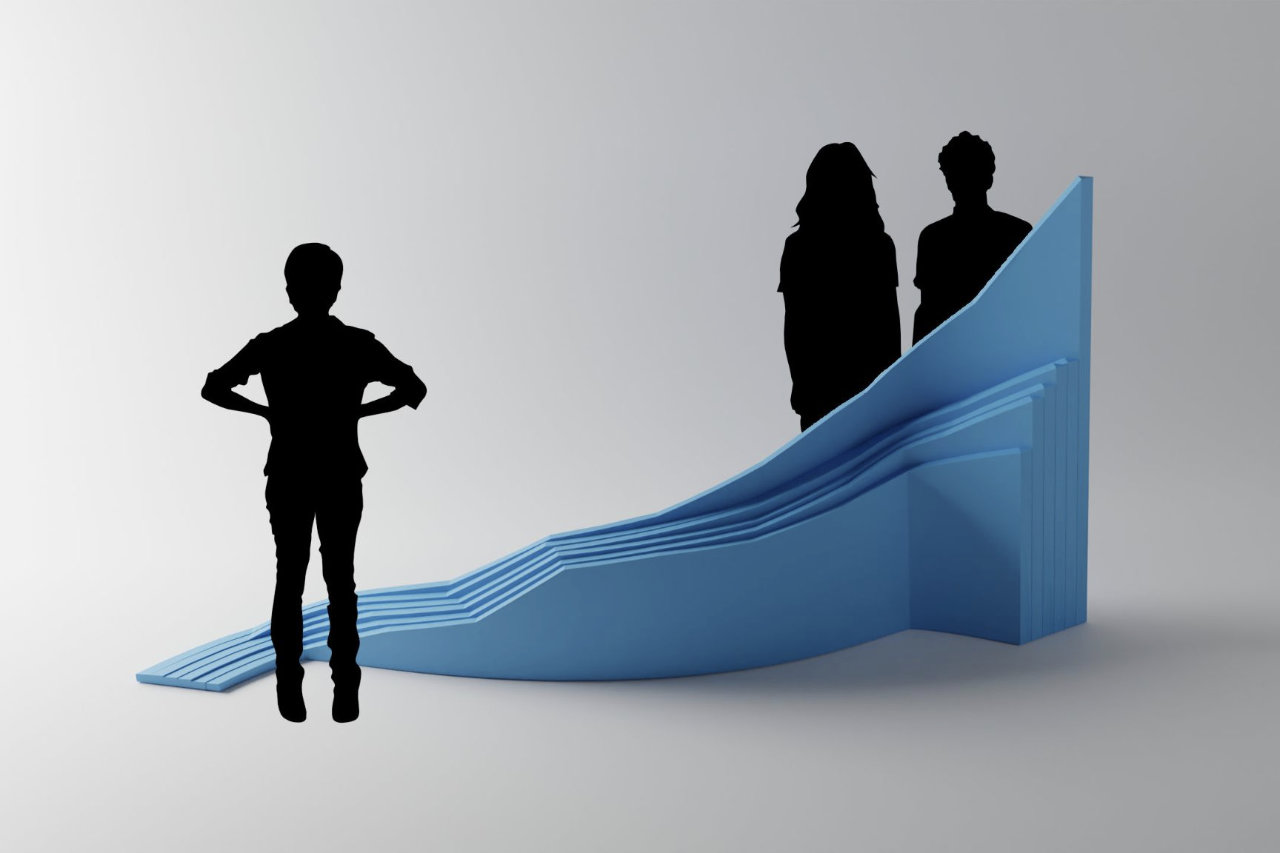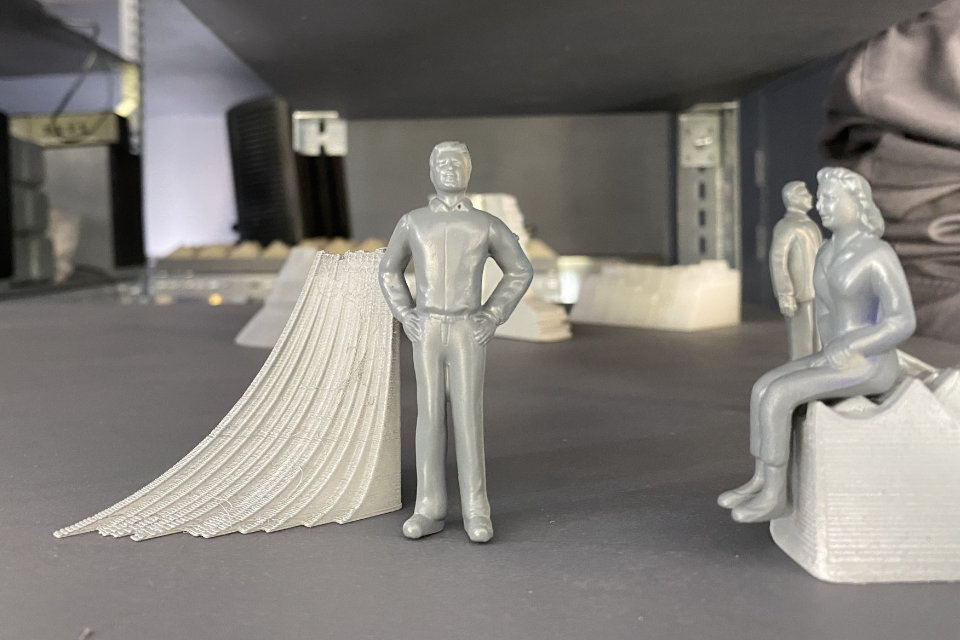 motion
we wondered if we could animate the data (to complement the sculptures), but eventually—after having our share of fun—decided against placing dynamic content next to the sculptures.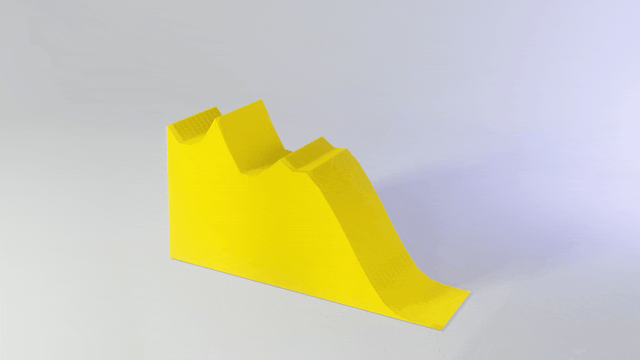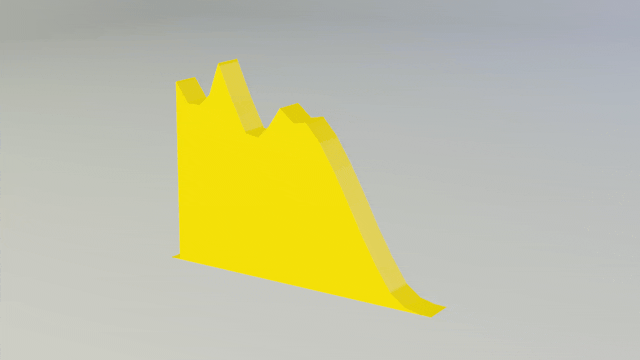 printing
we'd never 3d-printed wood before (or known it to be possible). additionally, cost constraints gave us a maximum of two shots at each print. but, we made it work!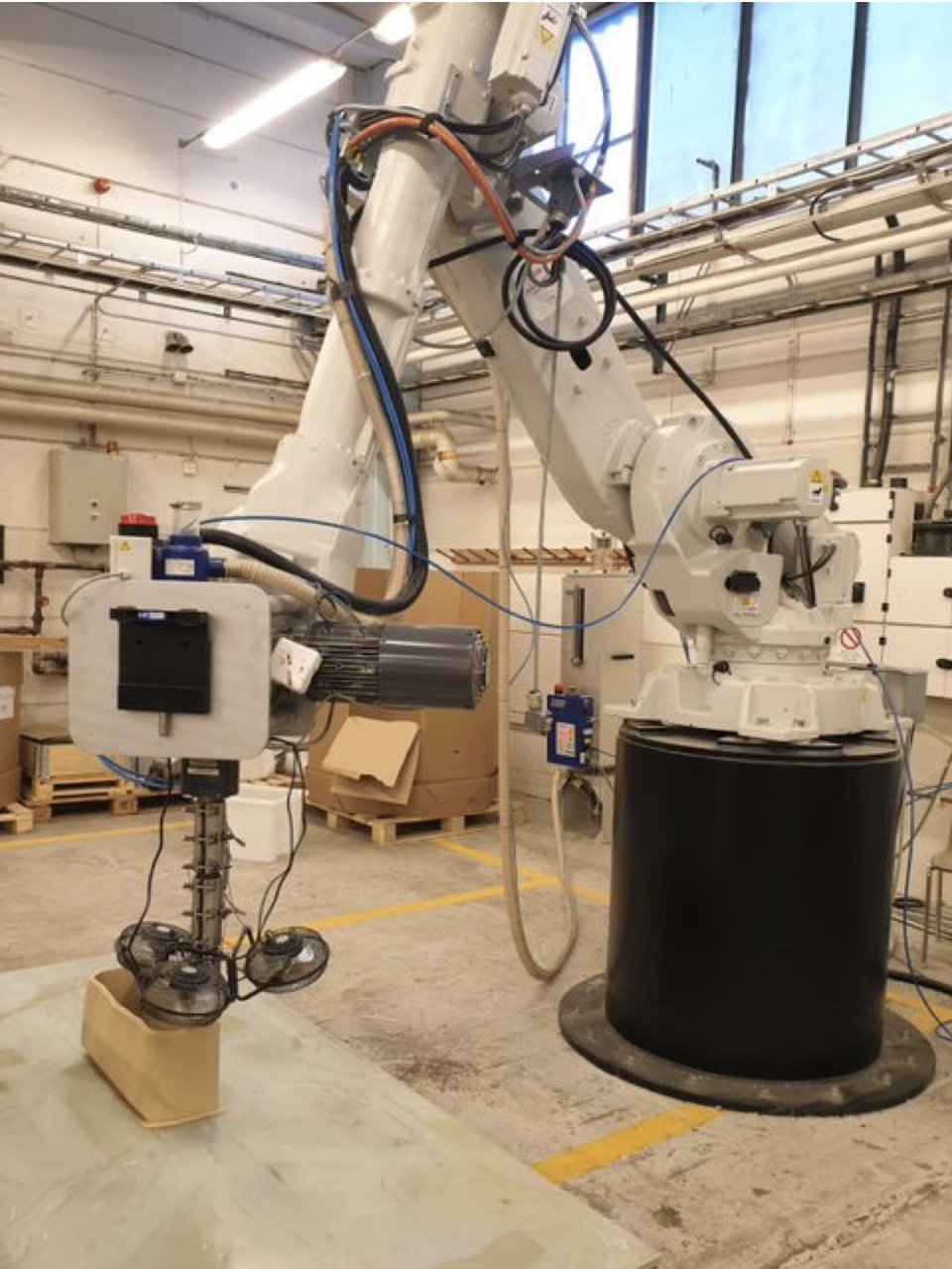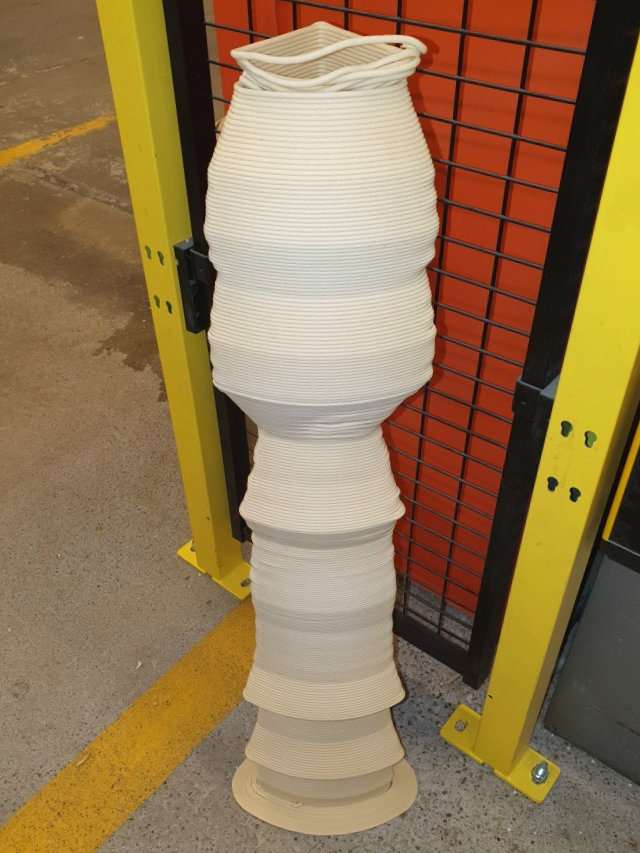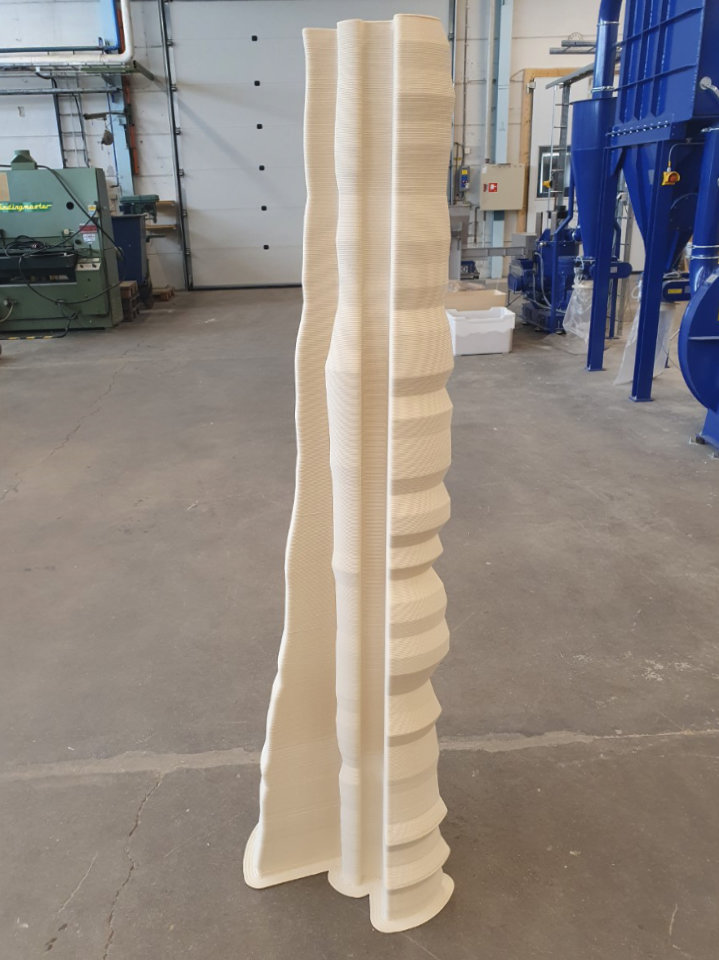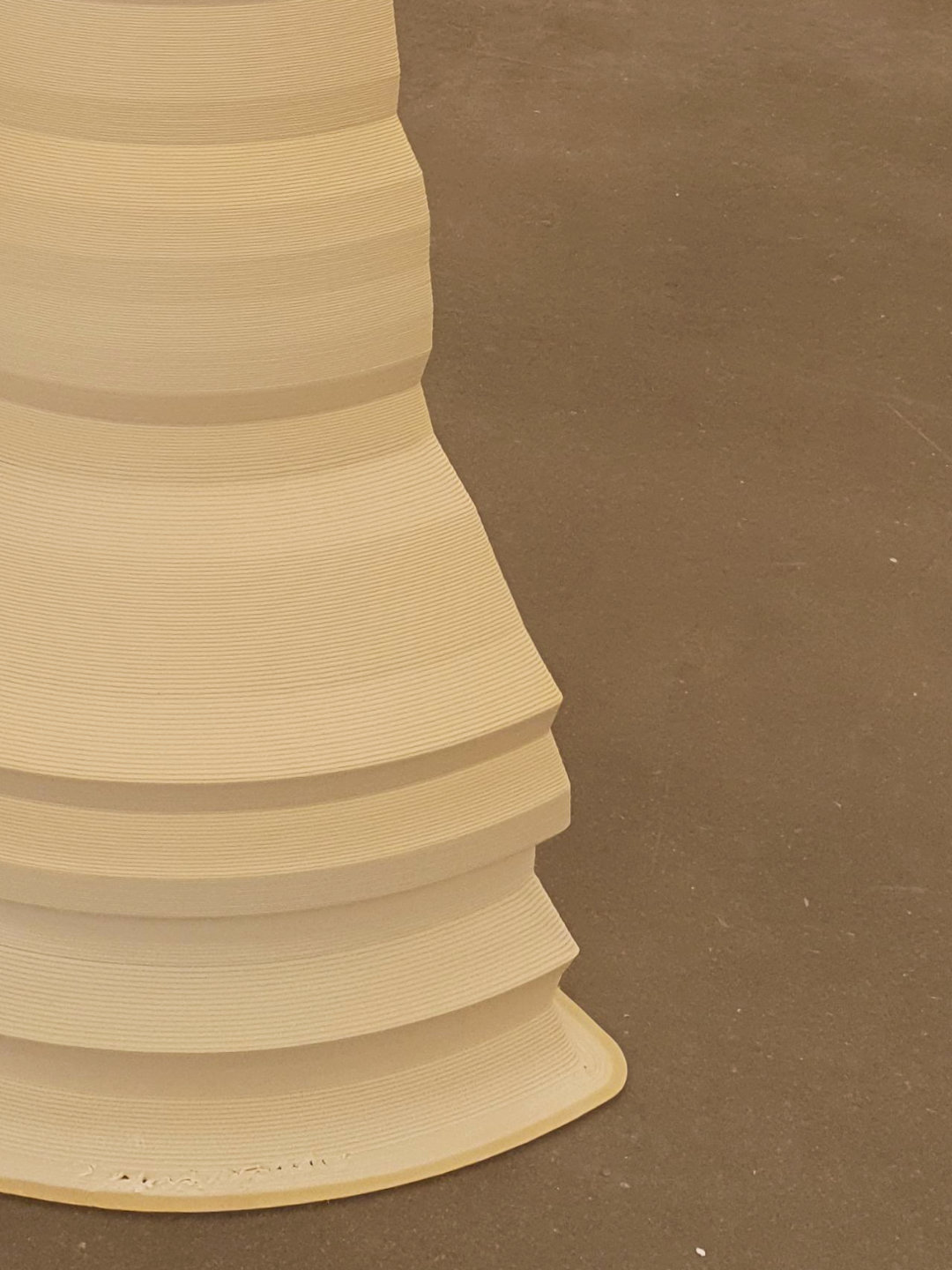 exhibit
the datasculptures resided in the swedish pavillion of the world expo, in dubai, for 6 months over 2021–22.