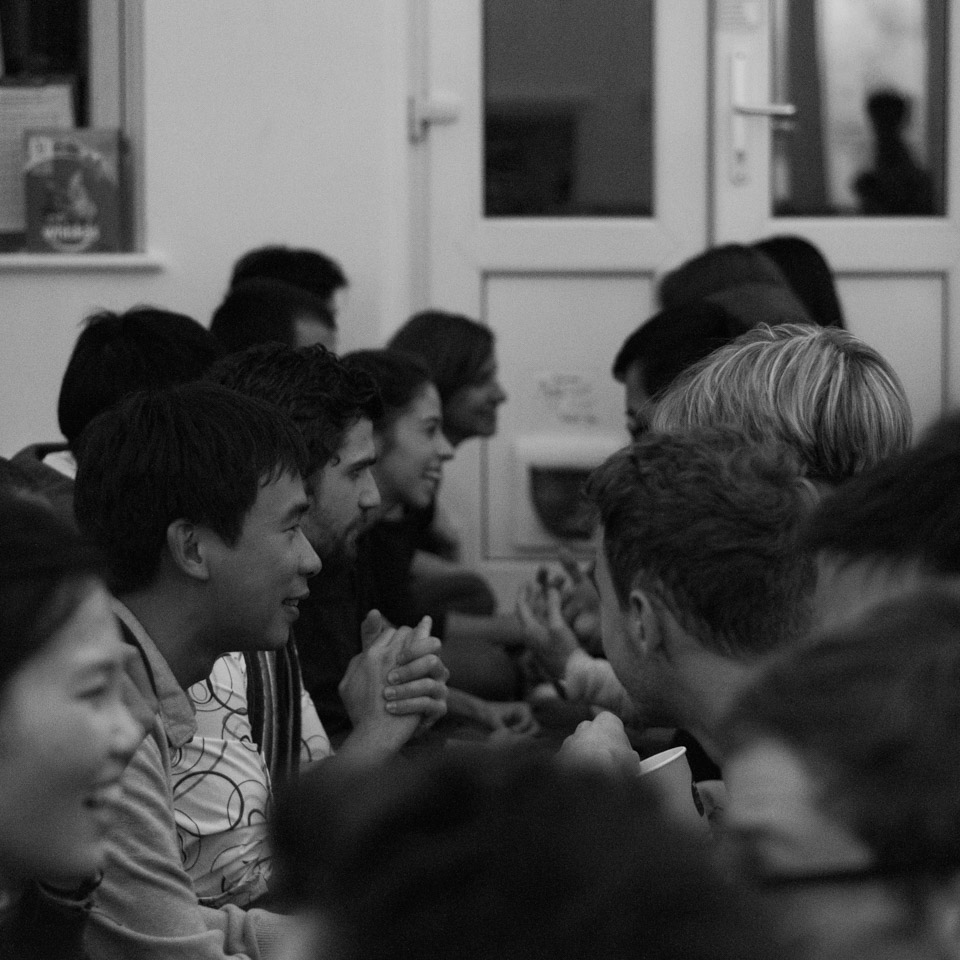 in 'design as art', bruno munari quotes the bauhaus, thus: "the basic teaching error of the academy was that of directing its attention toward the genius rather than the average."1
i often wonder if we're all mostly mediocre or average in most things (including cognition2), with only very tiny differences in skills or appearance.
in 2021, shekhar introduced me to a web-series, 'average ambili', which was about a girl who was average in every way. some time after that, i came across a letter from a soldier3 to his alma mater, in which he suggested to students that it was "okay to be mediocre".
it would be nice to remove the vocabulary of "being the best" from our lives, and focus instead on just "doing your best".4
first drafted in 2021. added to in 2022.
---