tribal museum
exhibitions of tribal cultures of madhya pradesh: with homes, objects, rituals, ceremonial structures, games, paintings, musical instruments (and more) on display.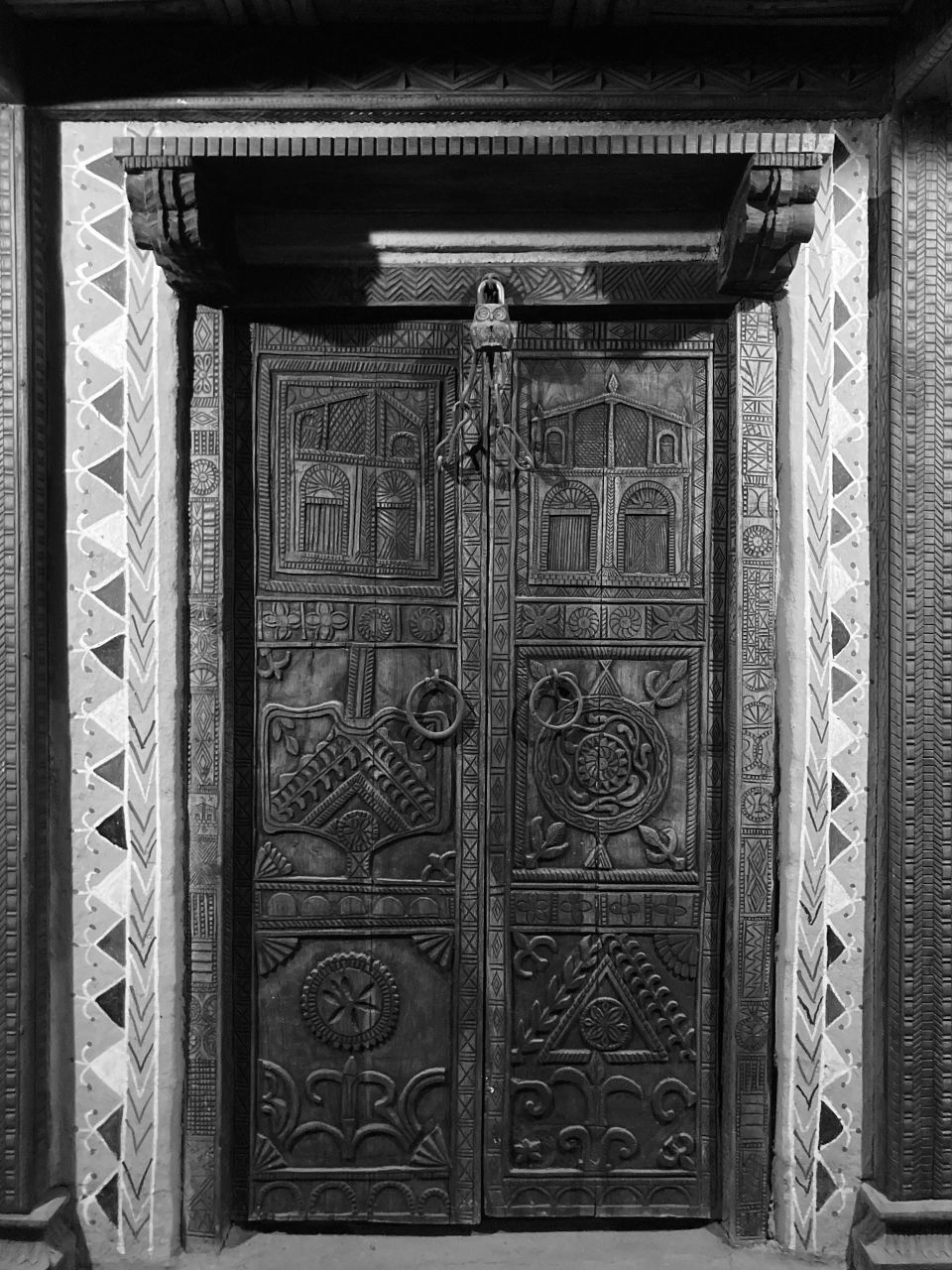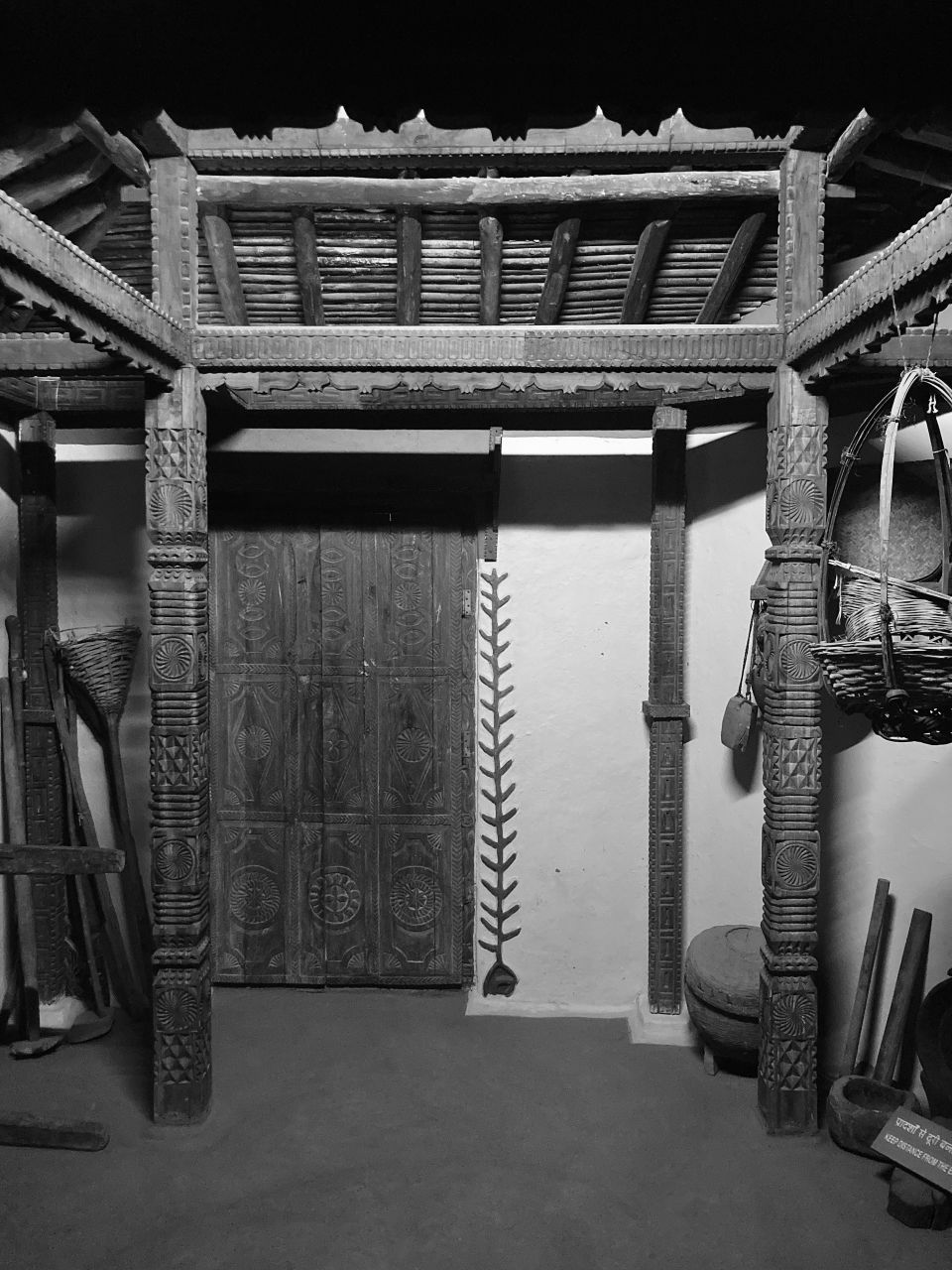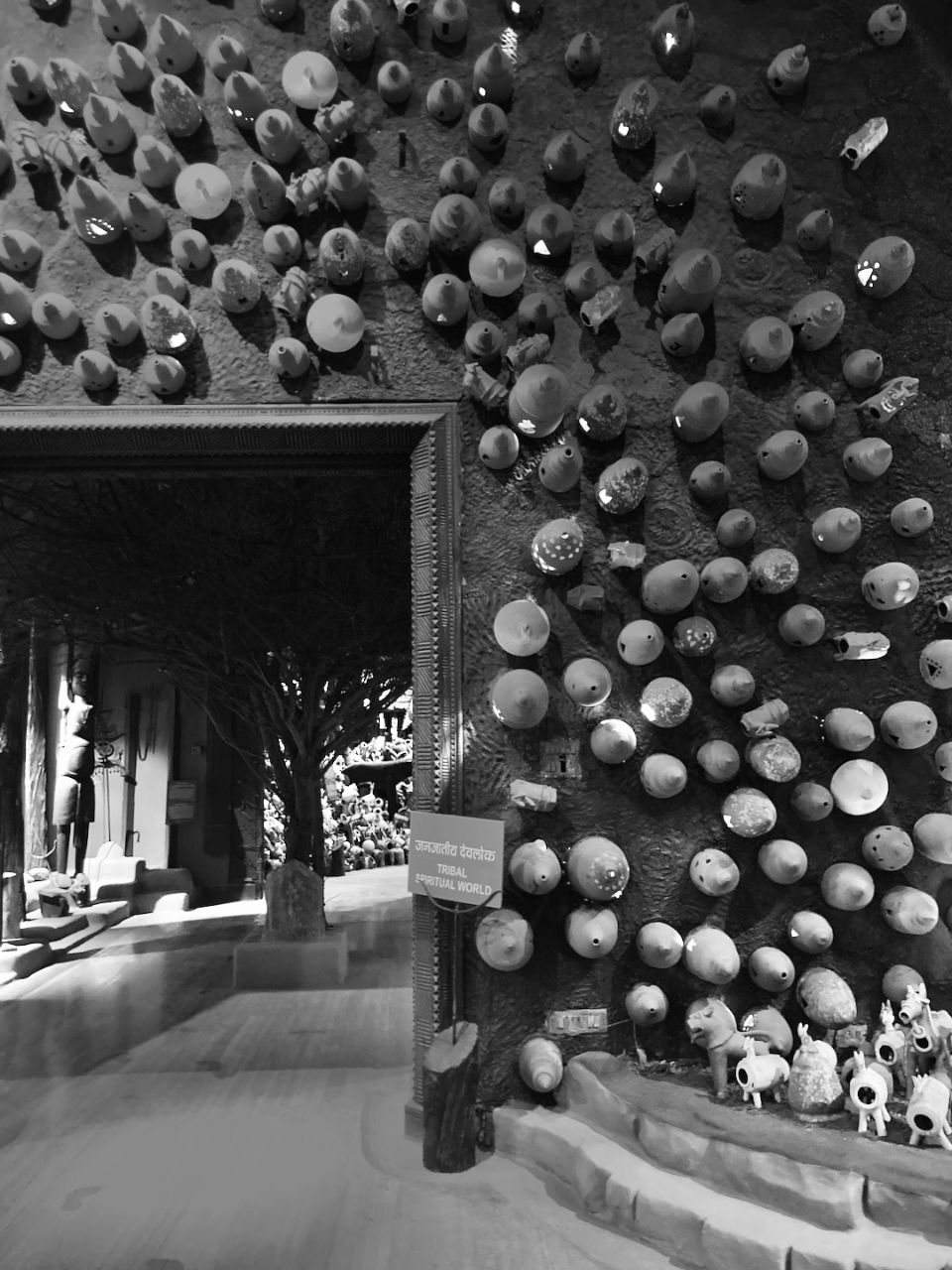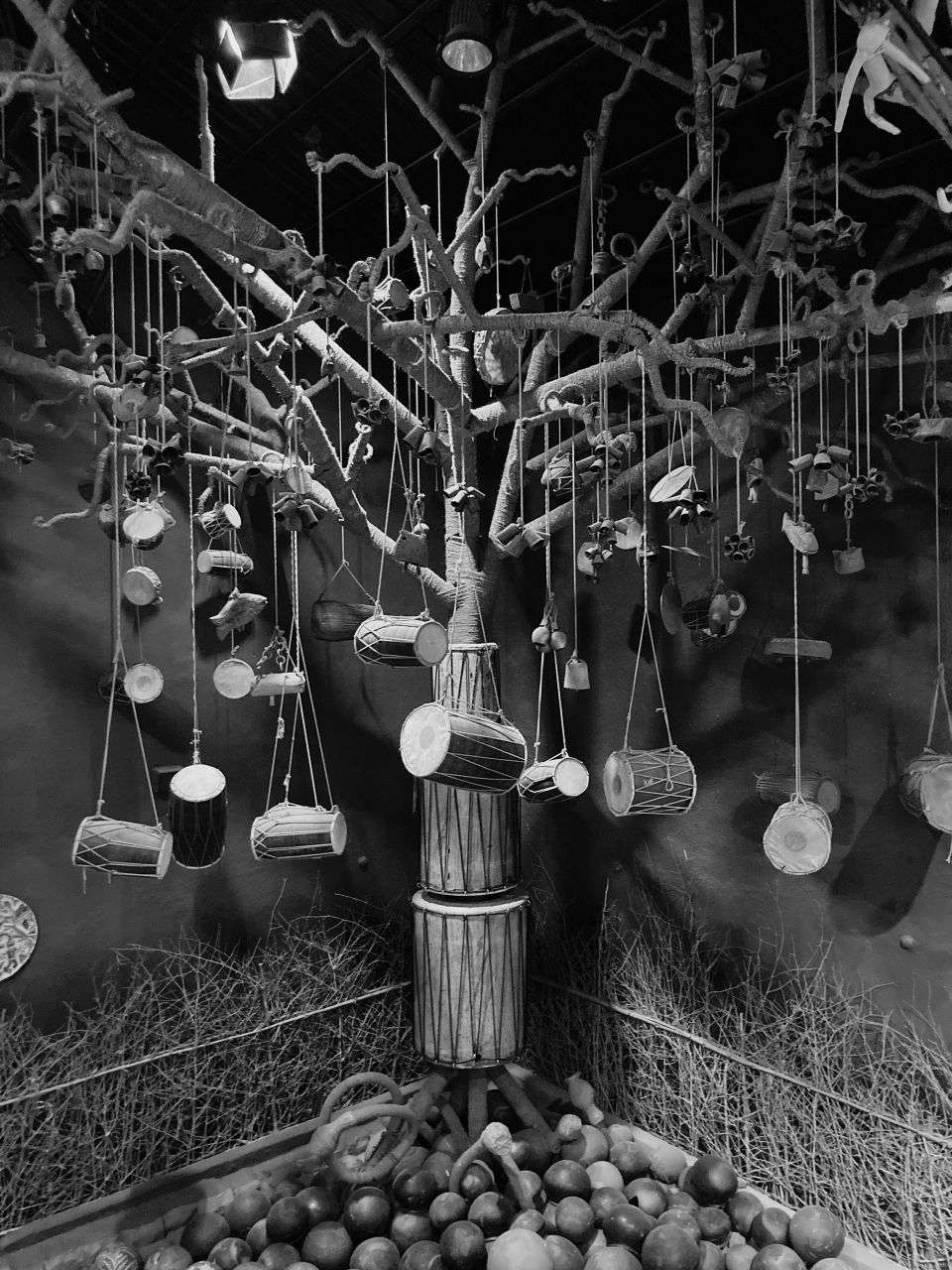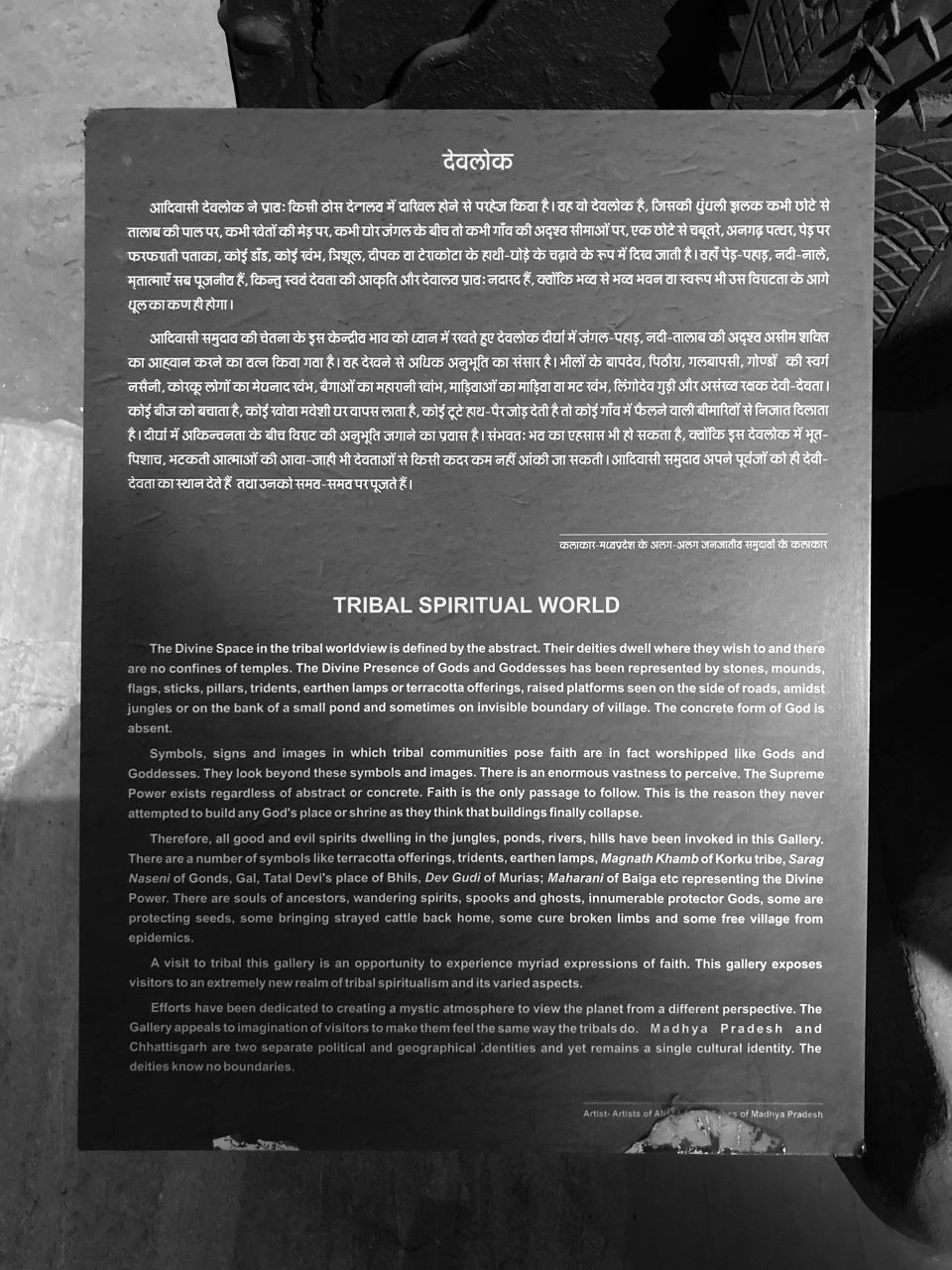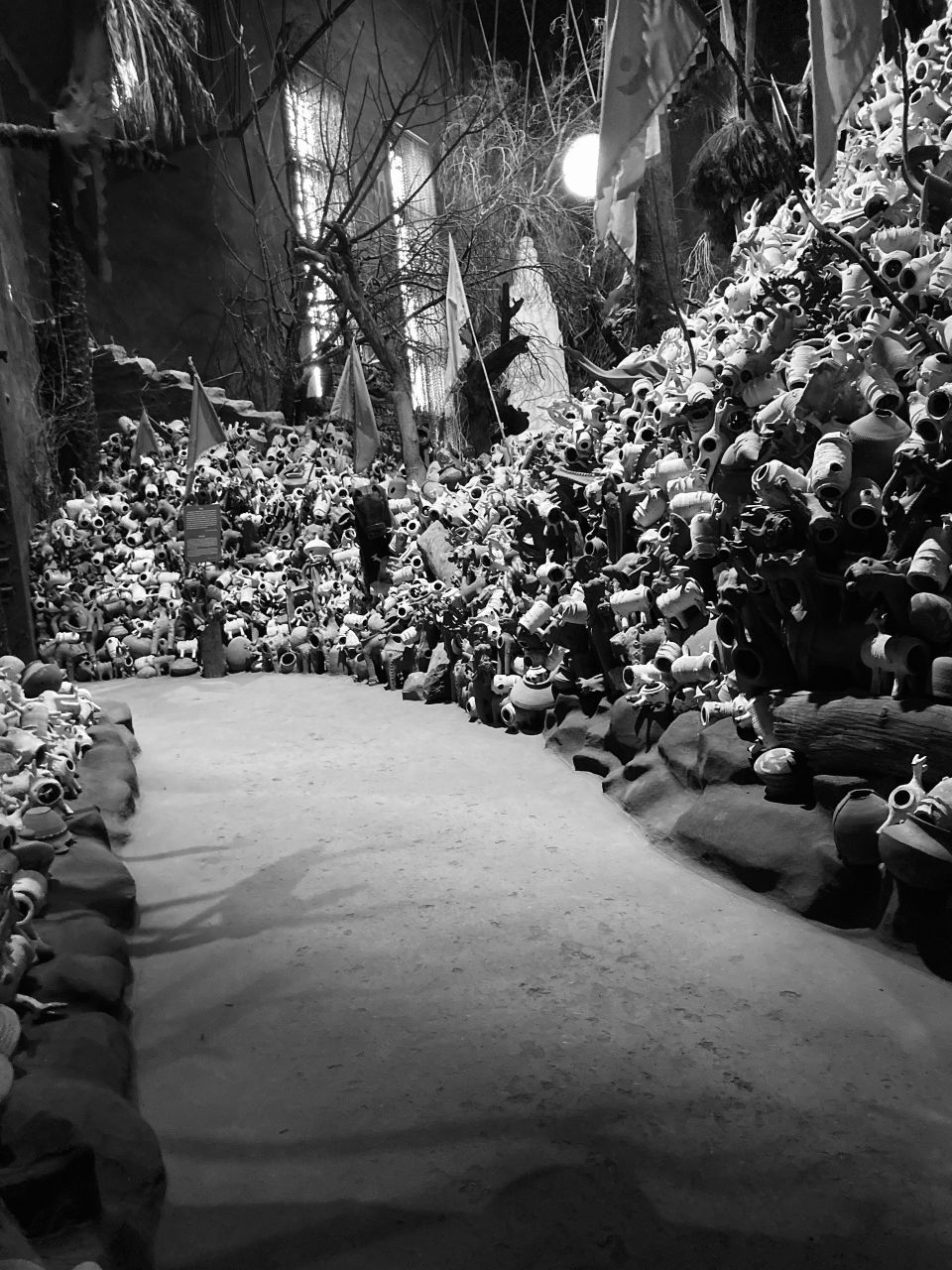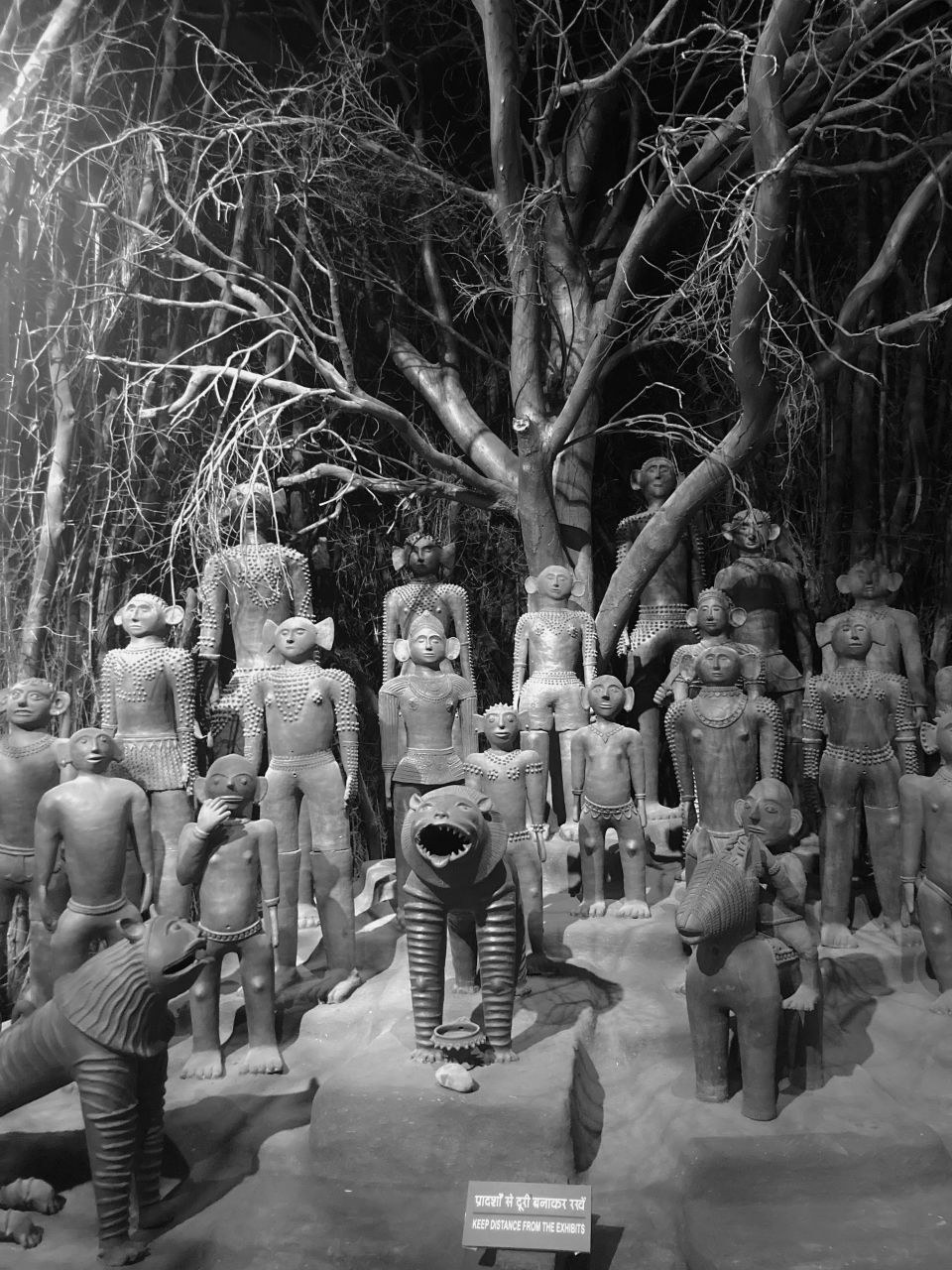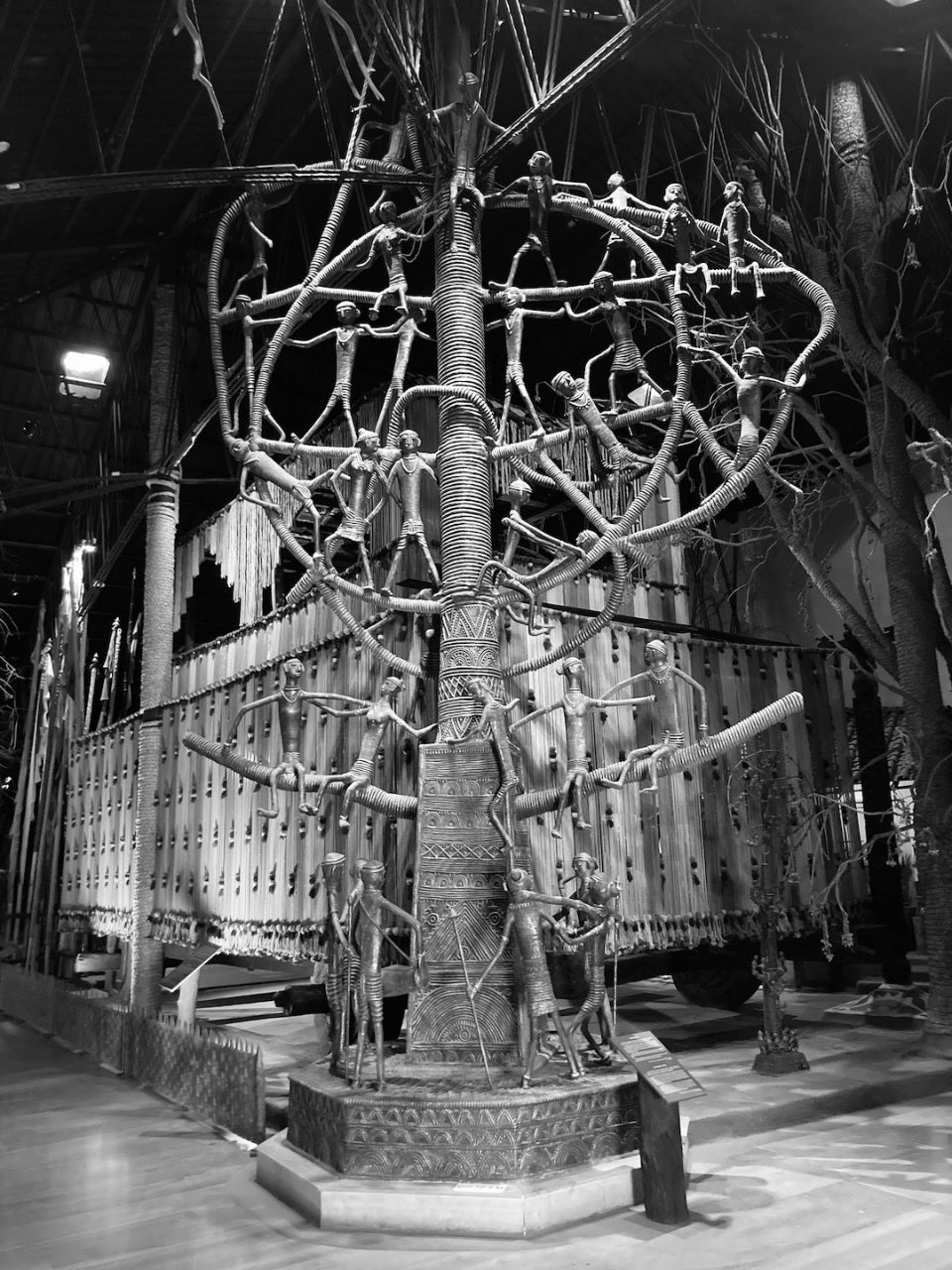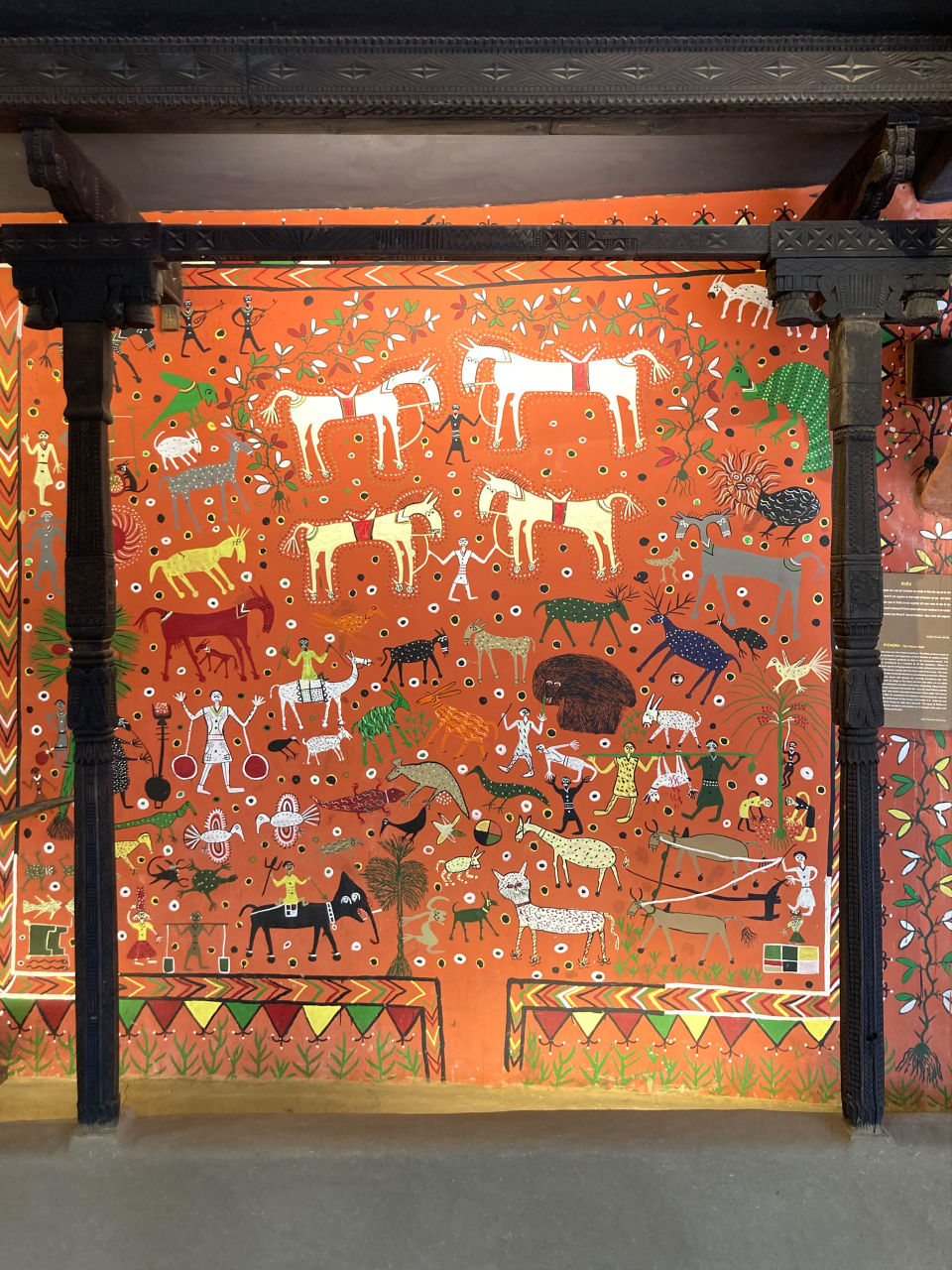 national anthropological museum
i only had a brief look at this expansive museum, as we drove past structures brought over from different regions in india (deserts, hills, forests, plains, etc). i believe a future two-day visit is in order (preferably, during the winter).
see: Indira Gandhi Rashtriya Manav Sangrahalaya.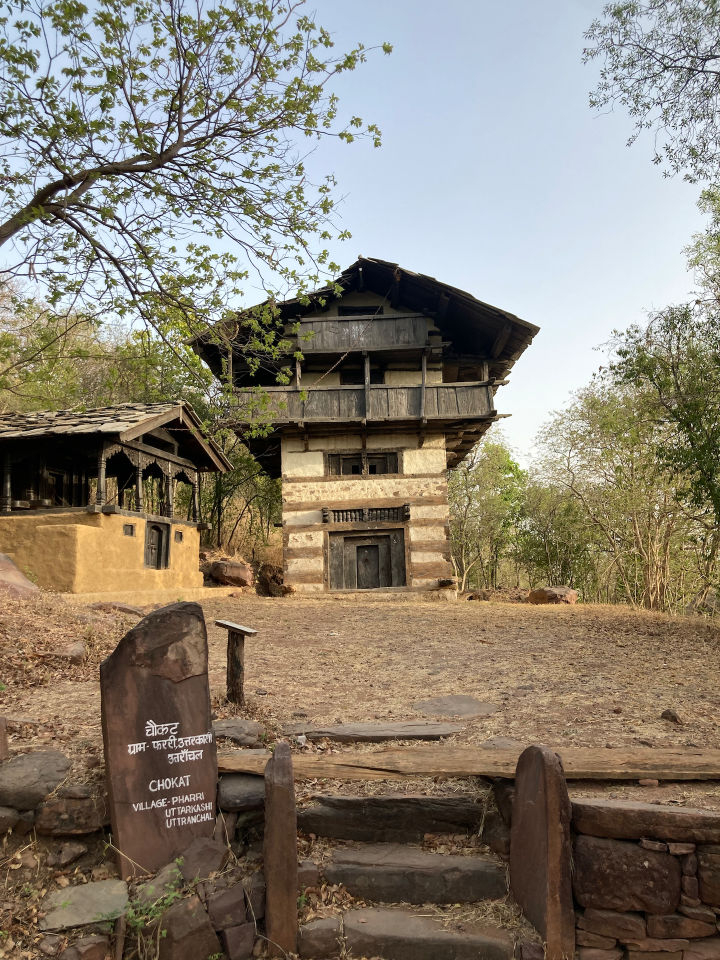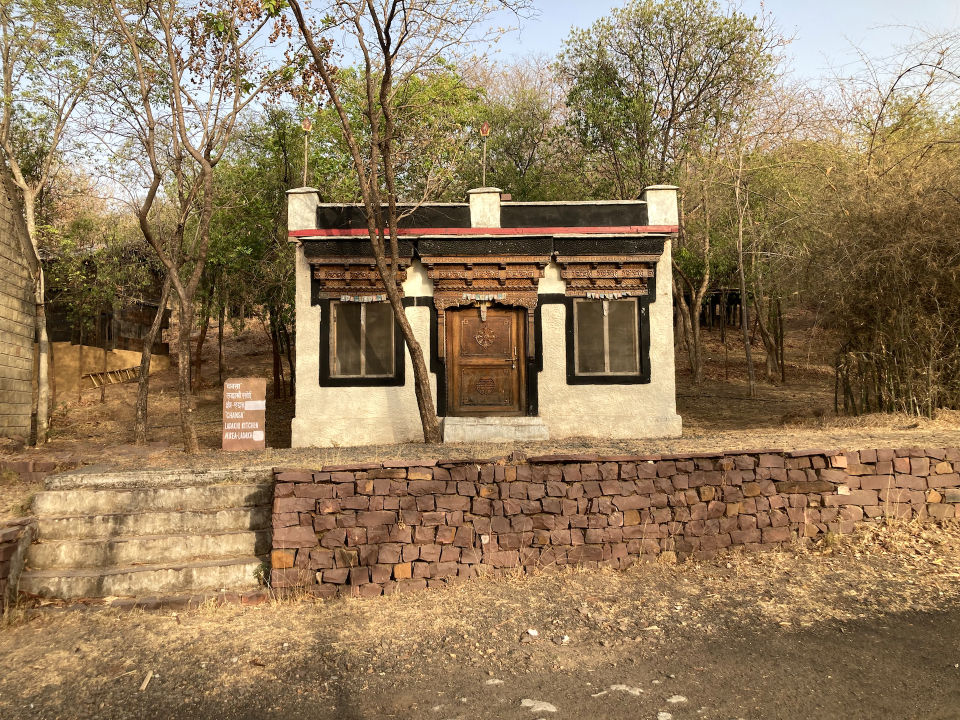 —
gratitude: to aman for inviting me to bhopal, and to rohit for pointing me toward bhopal's museums.