2014 tagged with: graphic design, digital-product design filed under:
led design for a software startup, bookpad. we were incubated at microsoft ventures and nasscom, and swiftly acquired by yahoo.
i defined an identity for bookpad, and then led interaction design for an embeddable document viewer/editor.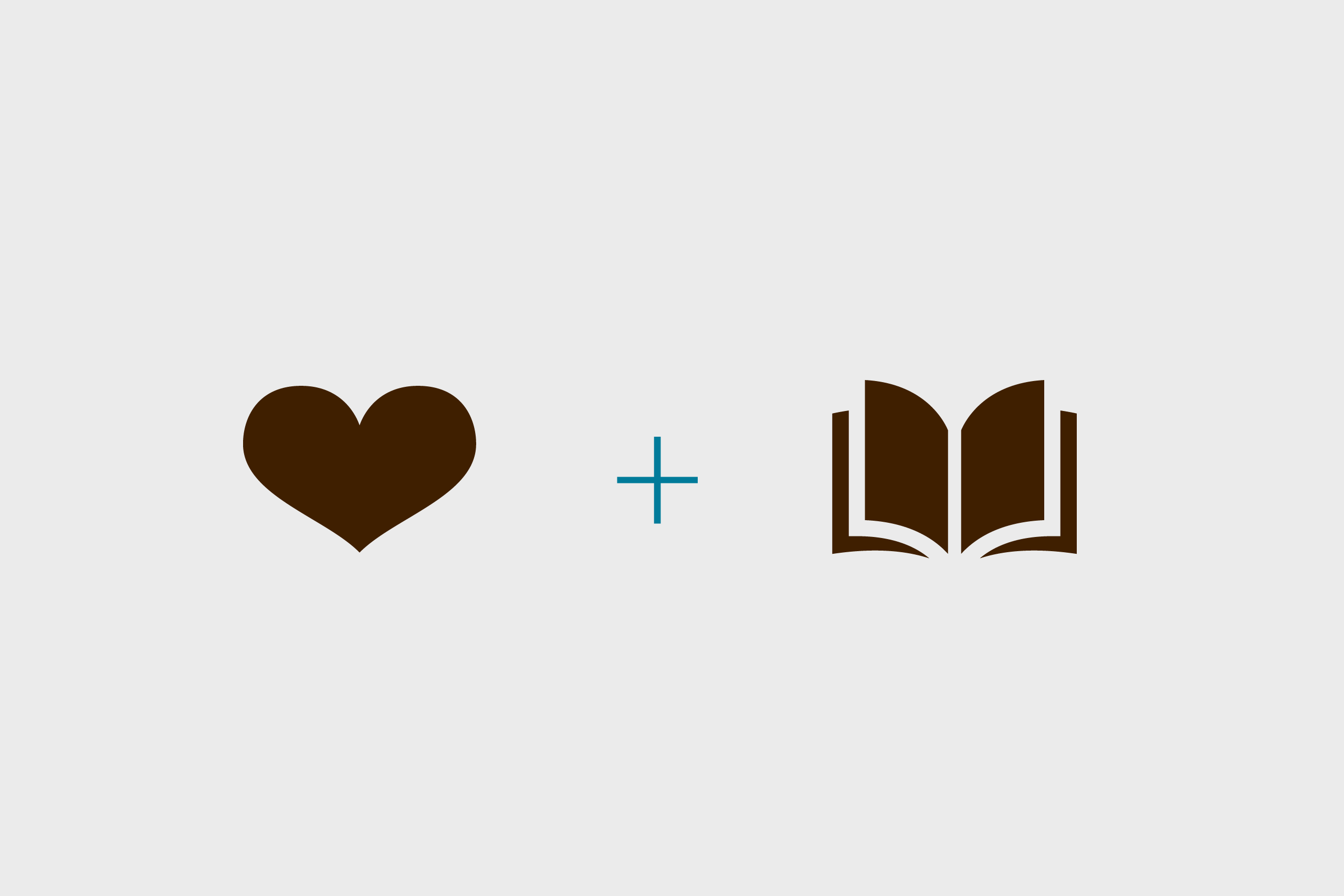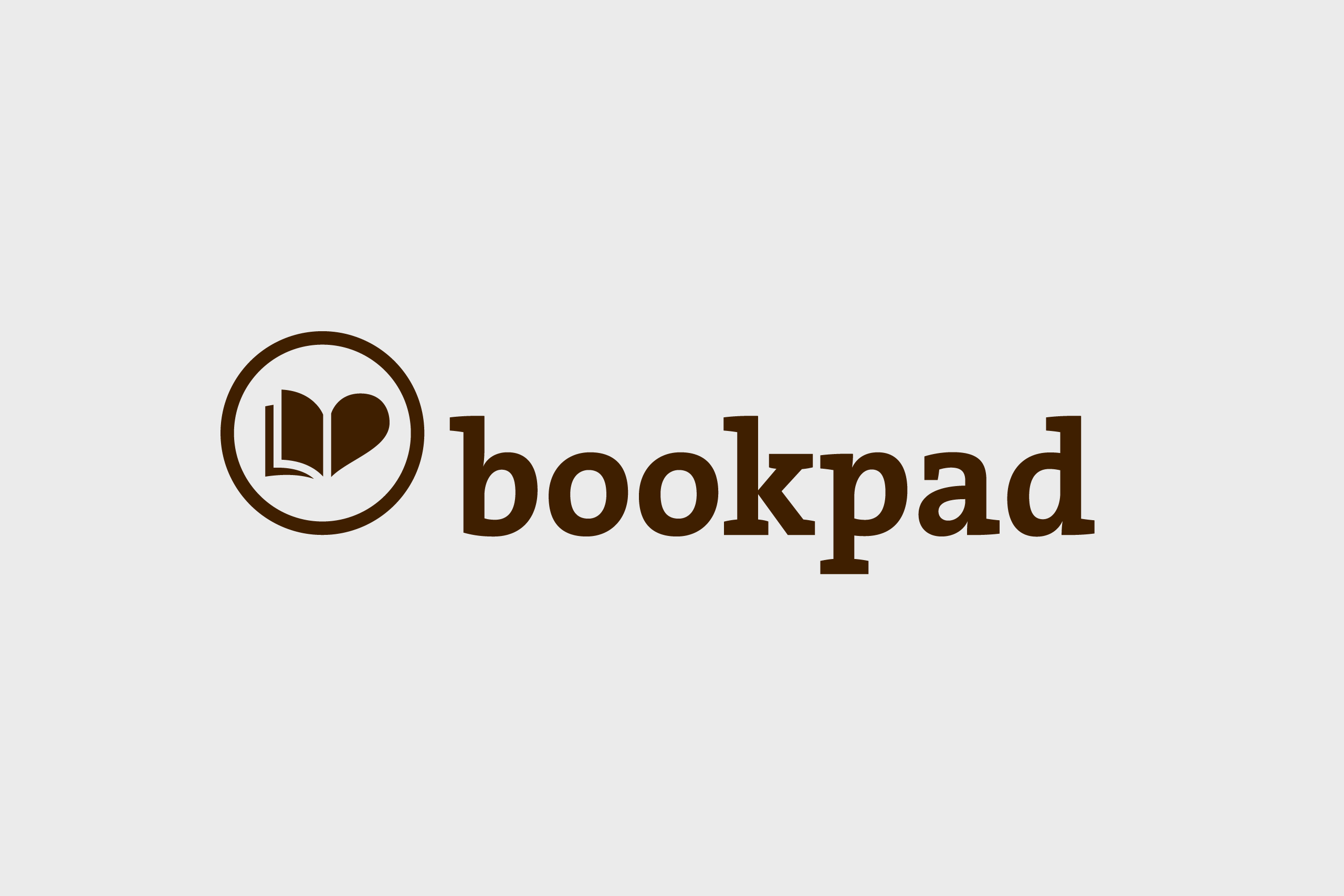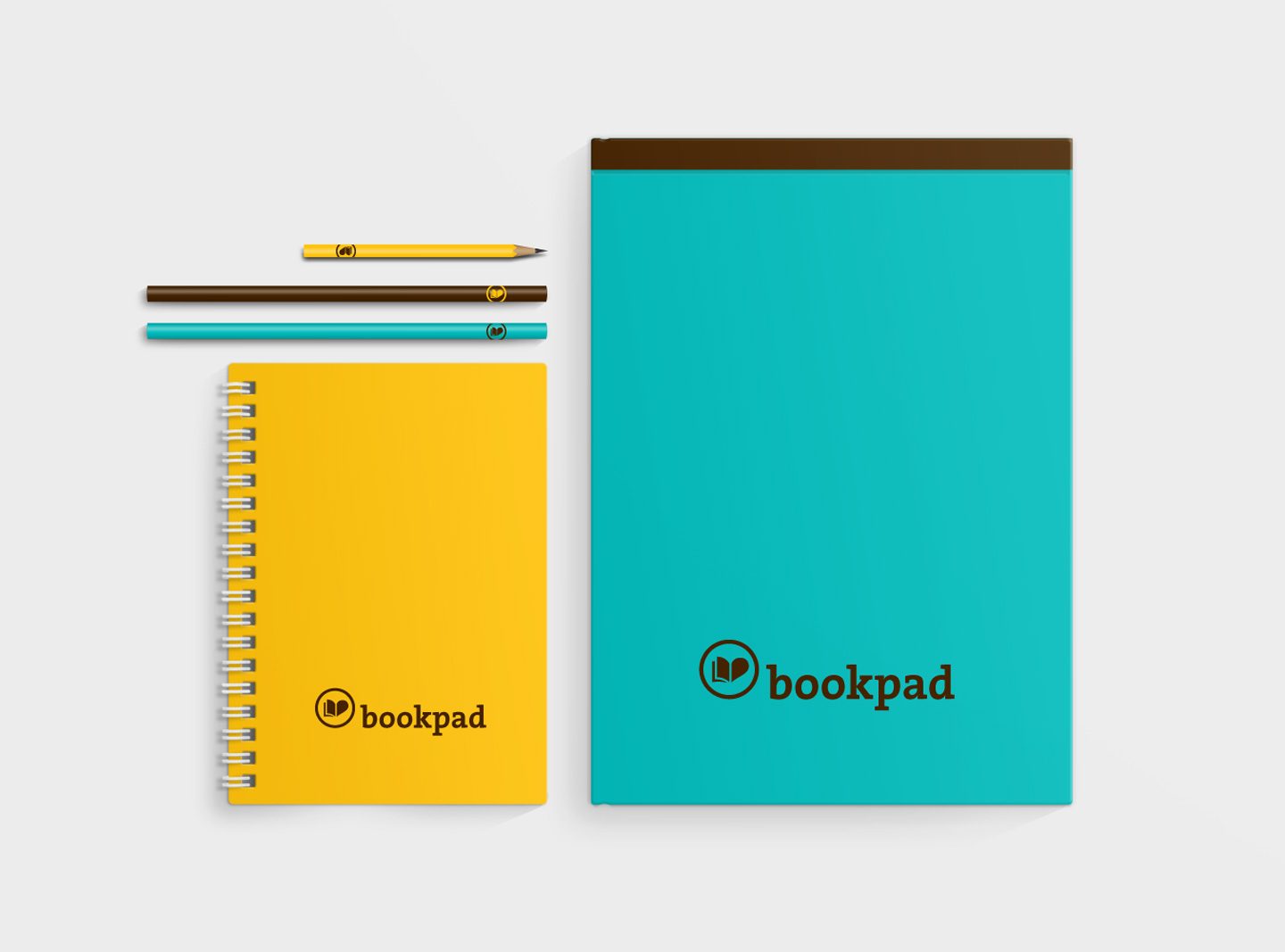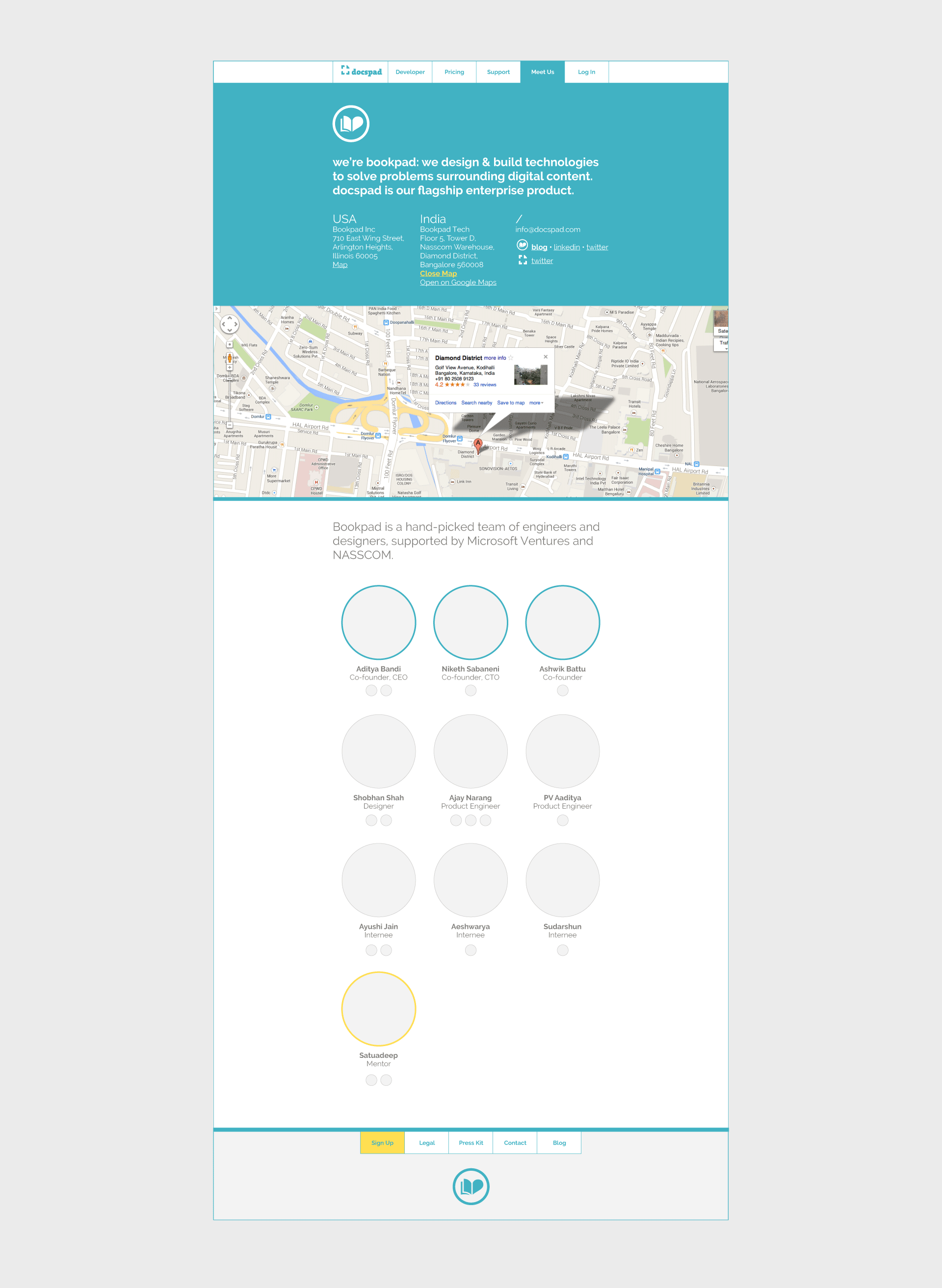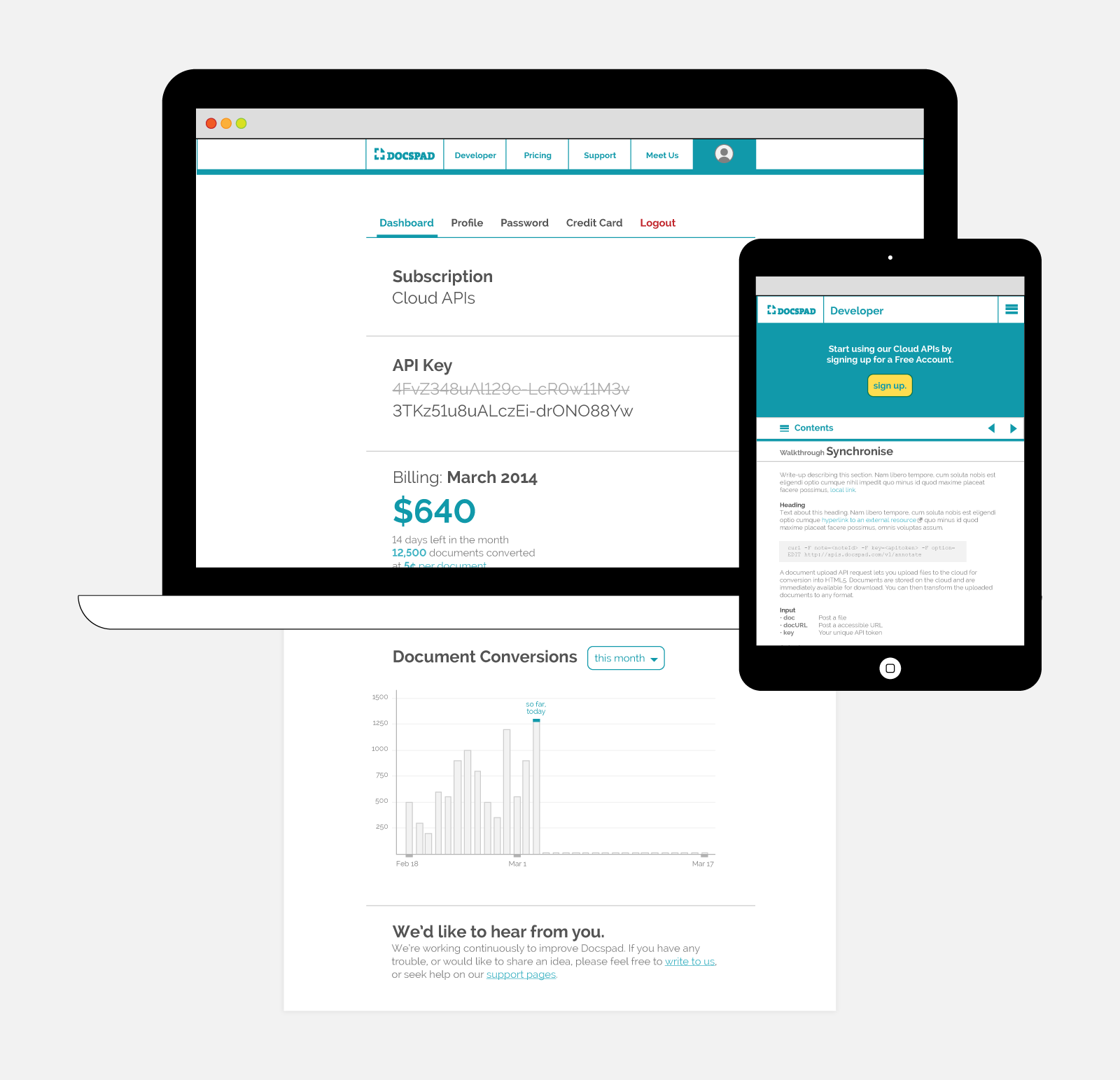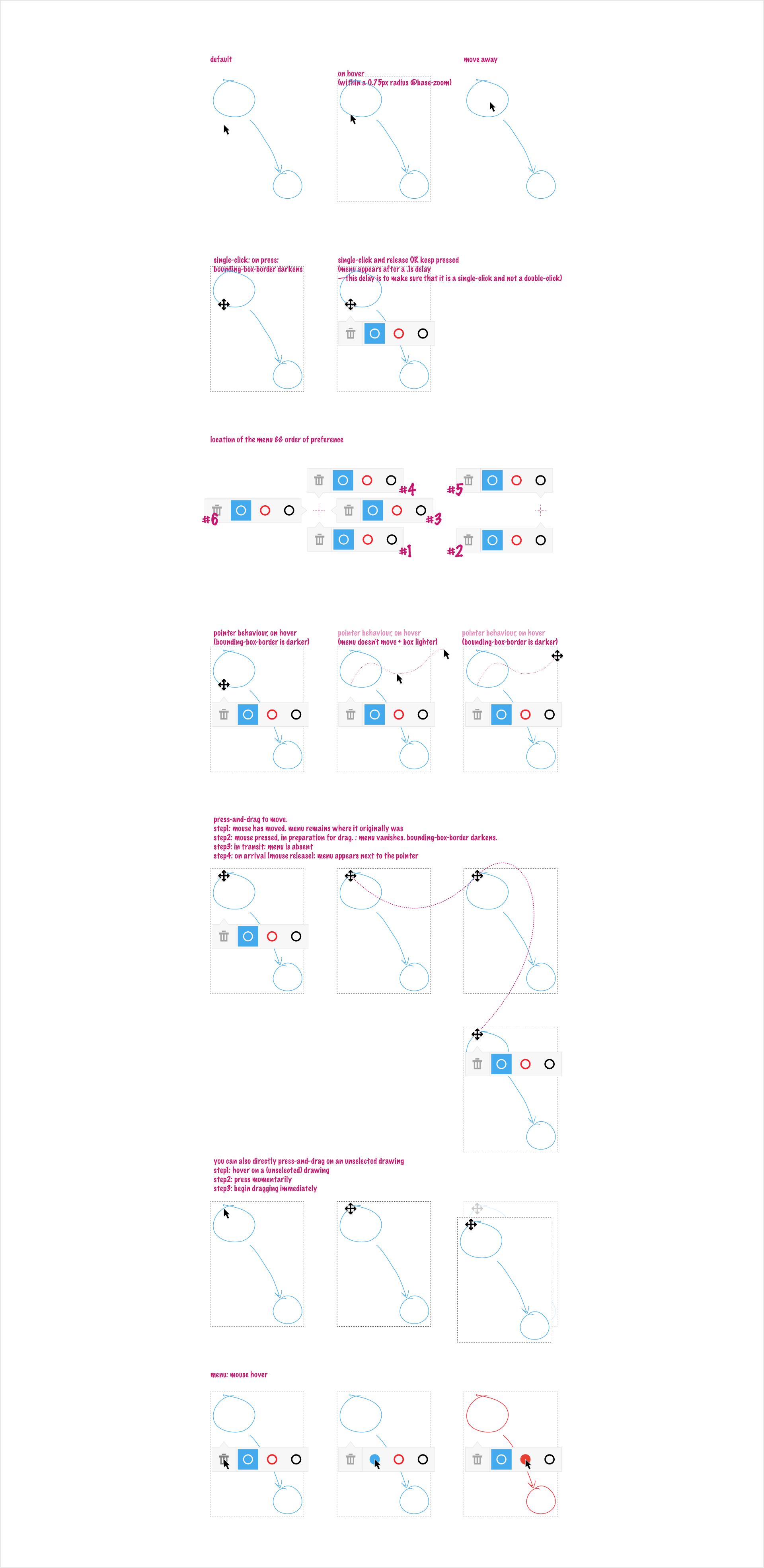 work: identity & communication, product interaction & interface design, front-end development.