2017 tagged with: graphic design filed under:
coldcut released a single, kajra, accompanying their 30th anniversary tour.
kajra is the hindi word for kohl — the dark, charcoal-like, cosmetic applied around the eyes. कजरा is how it is written in devanagari — which is the script commonly used to write hindi.
so, for kajra's vinyl cover design, i photographed a kohl-adorned eye and wrote कजरा with charcoal for the front- and back-side of the cover.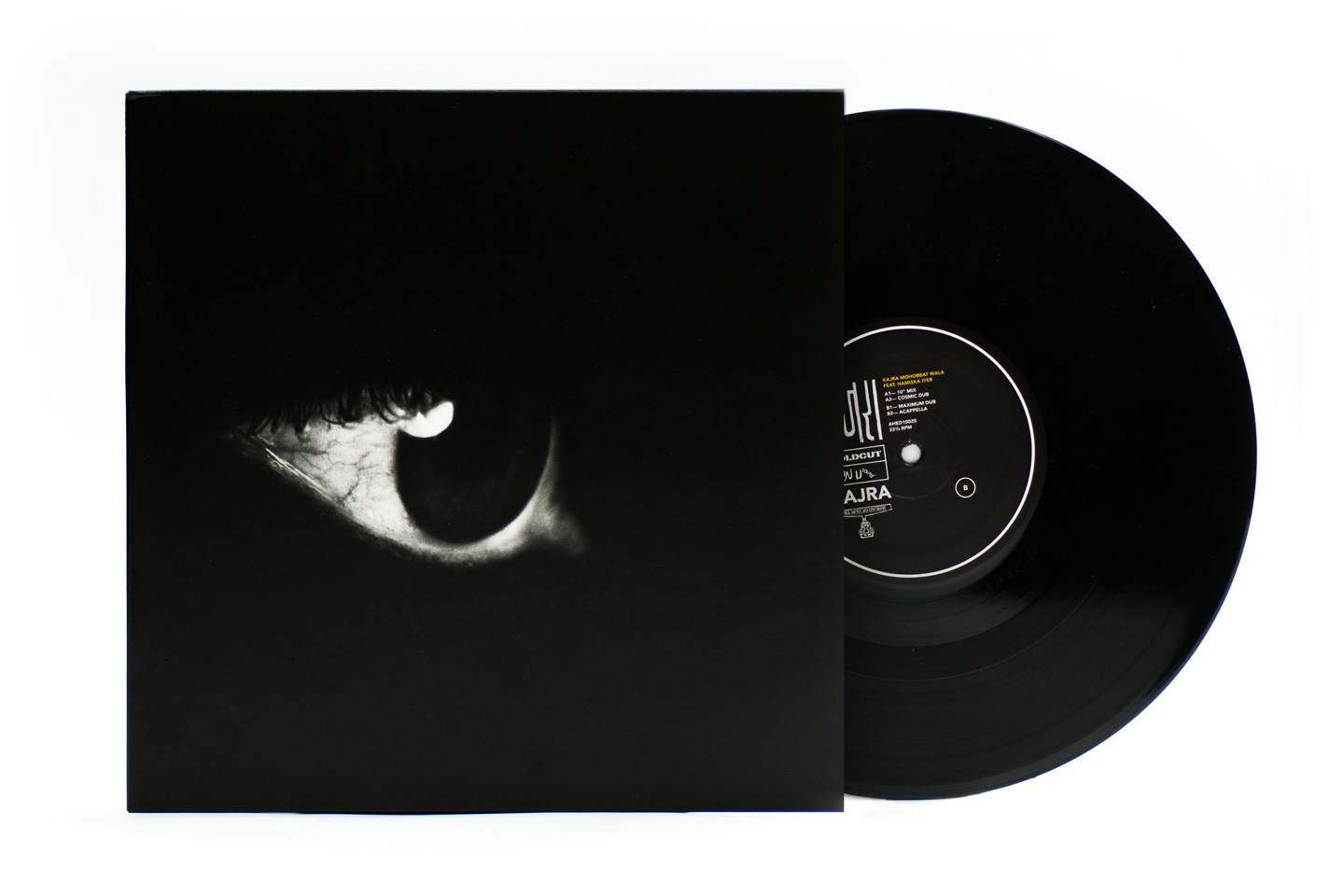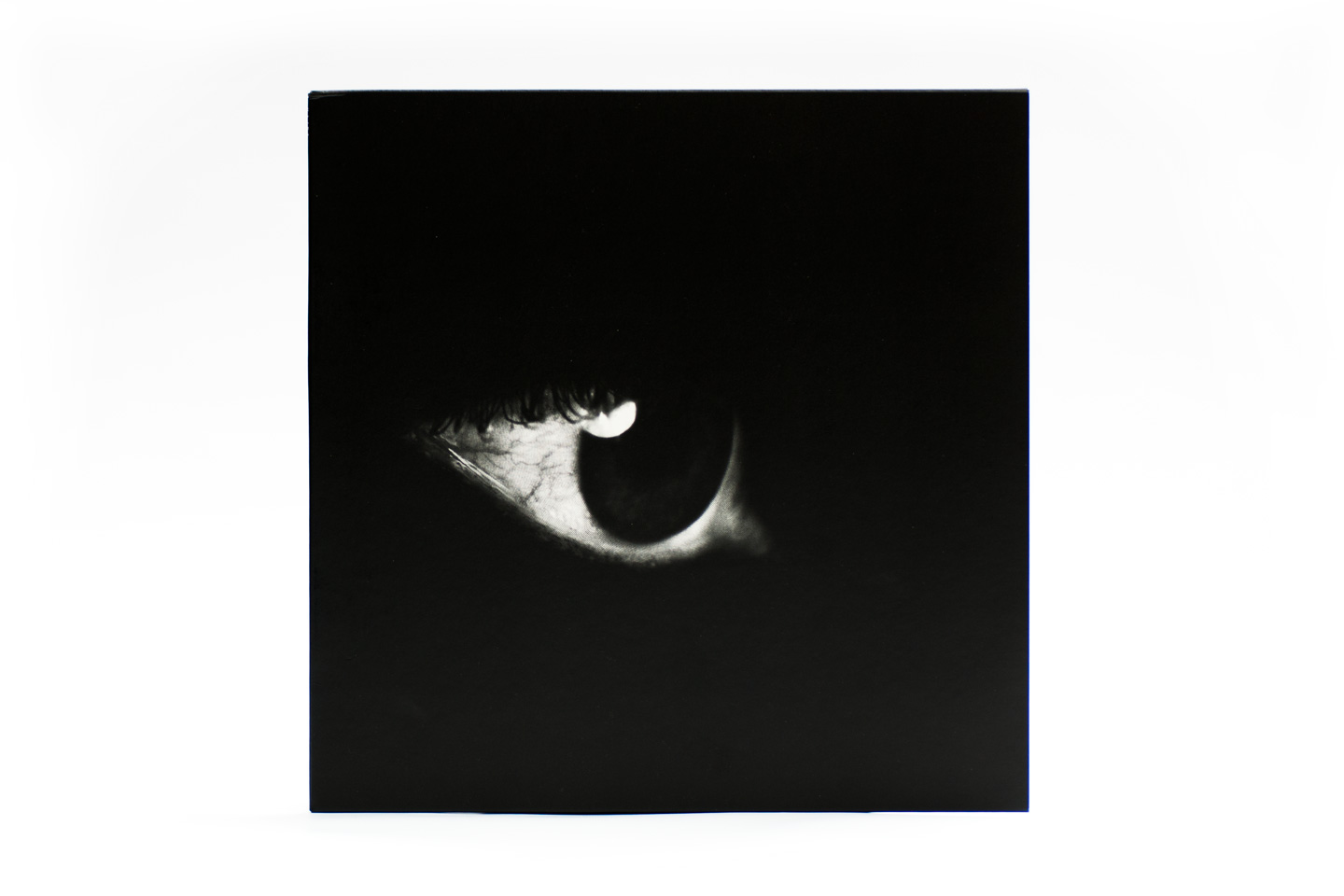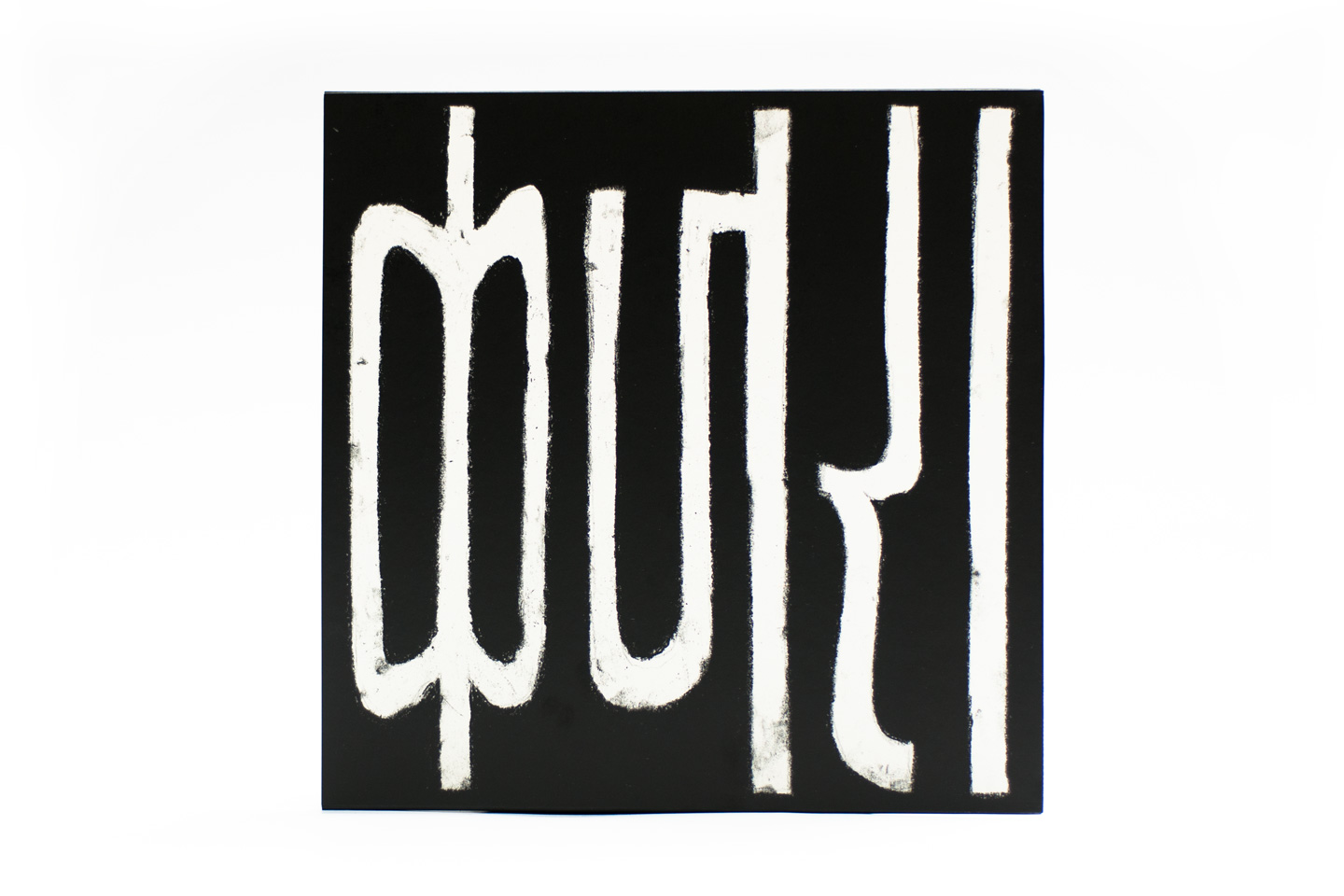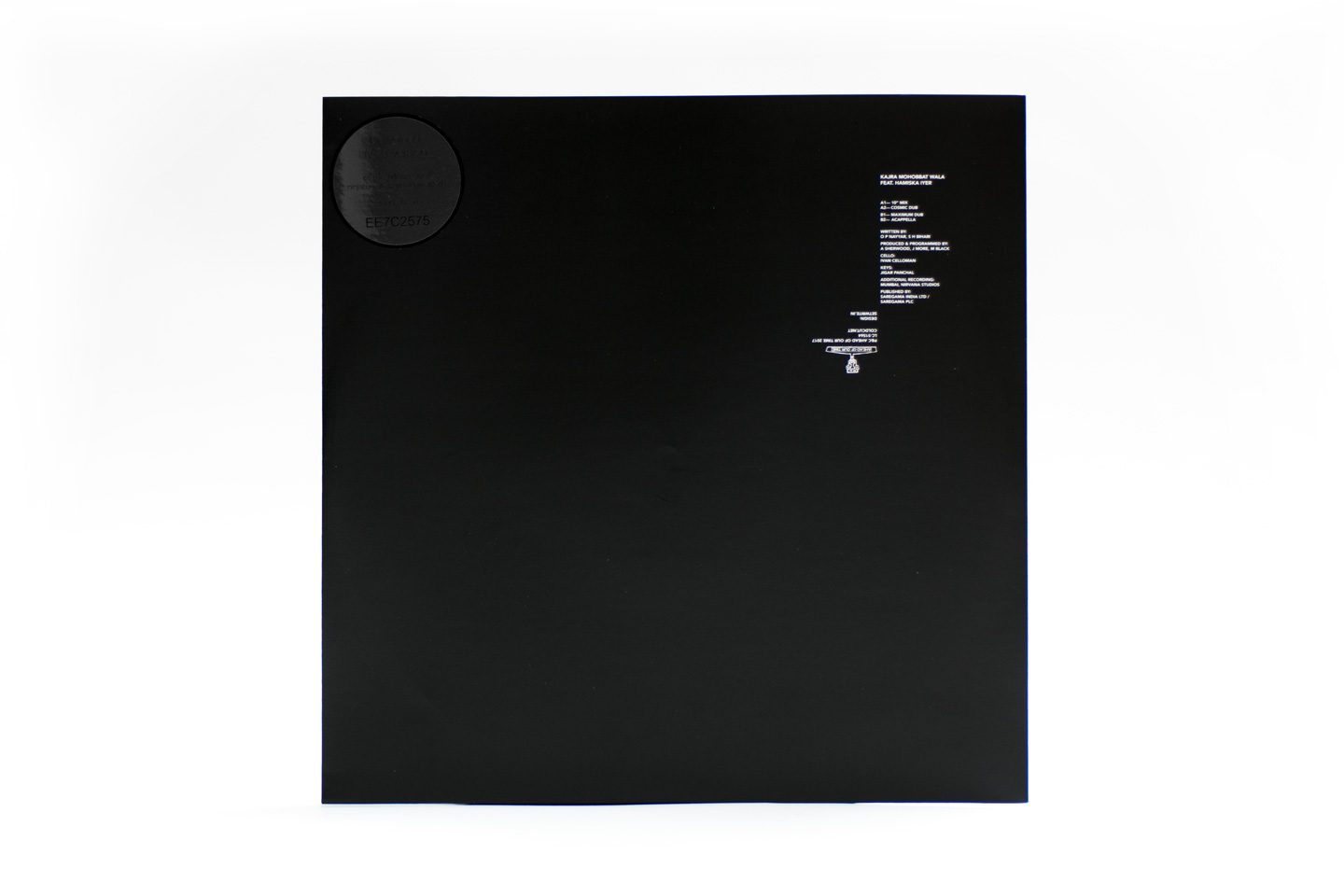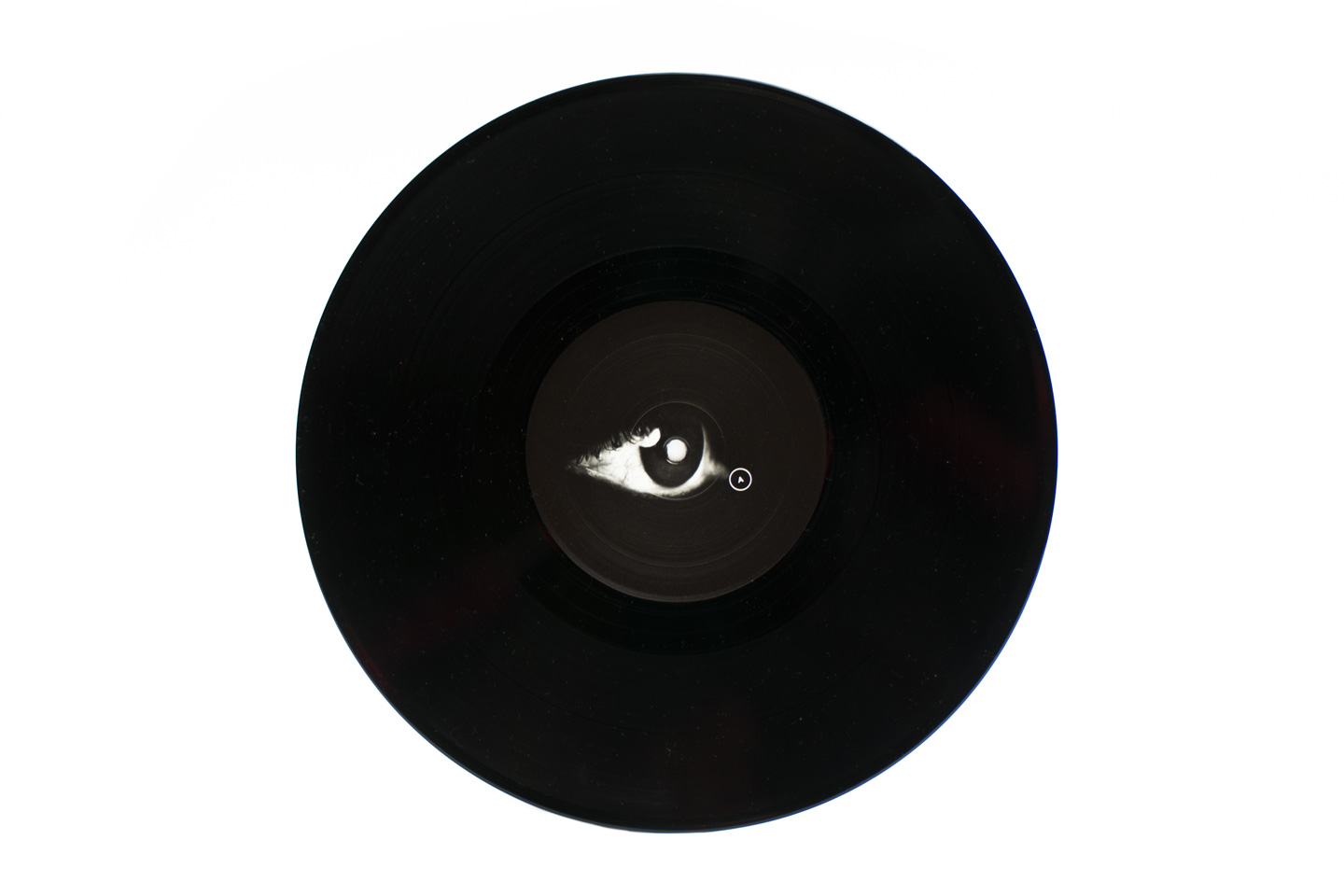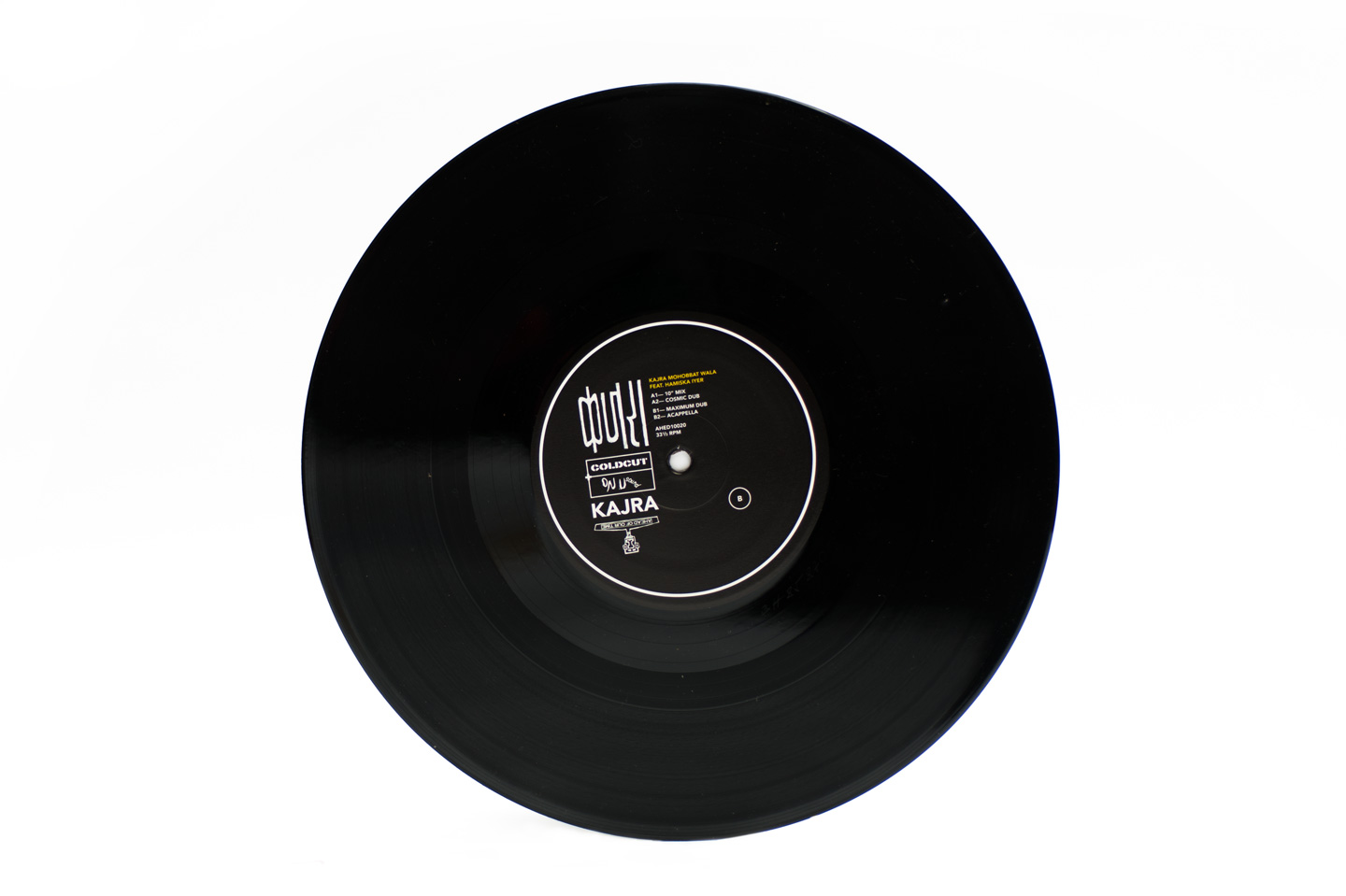 work: art direction, photography, lettering, graphic design.
release details: kajra (info; sale) was released on coldcut's label, 'ahead of our time'.
eye model: jennifer haugan